Transform into…a monster?!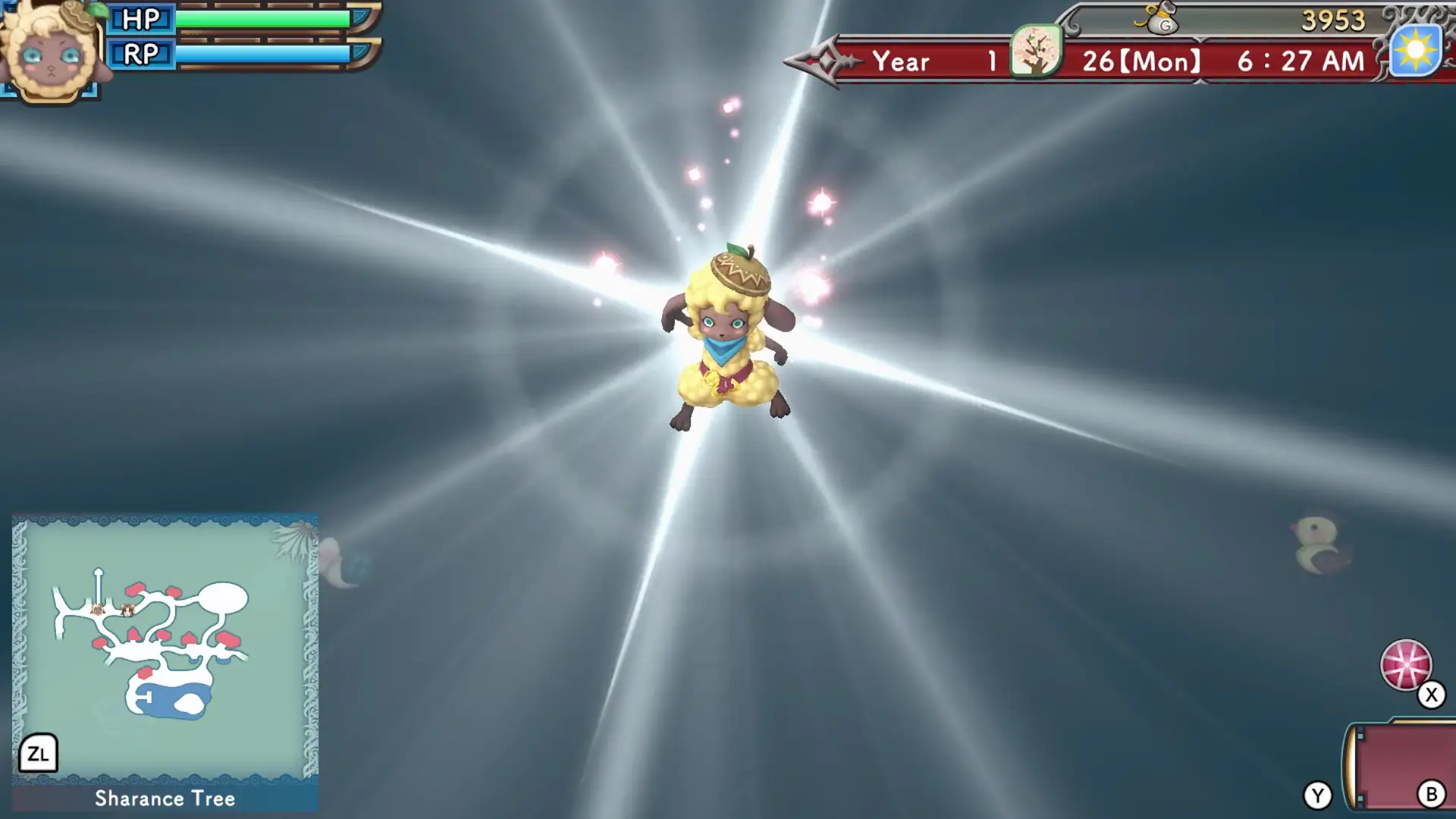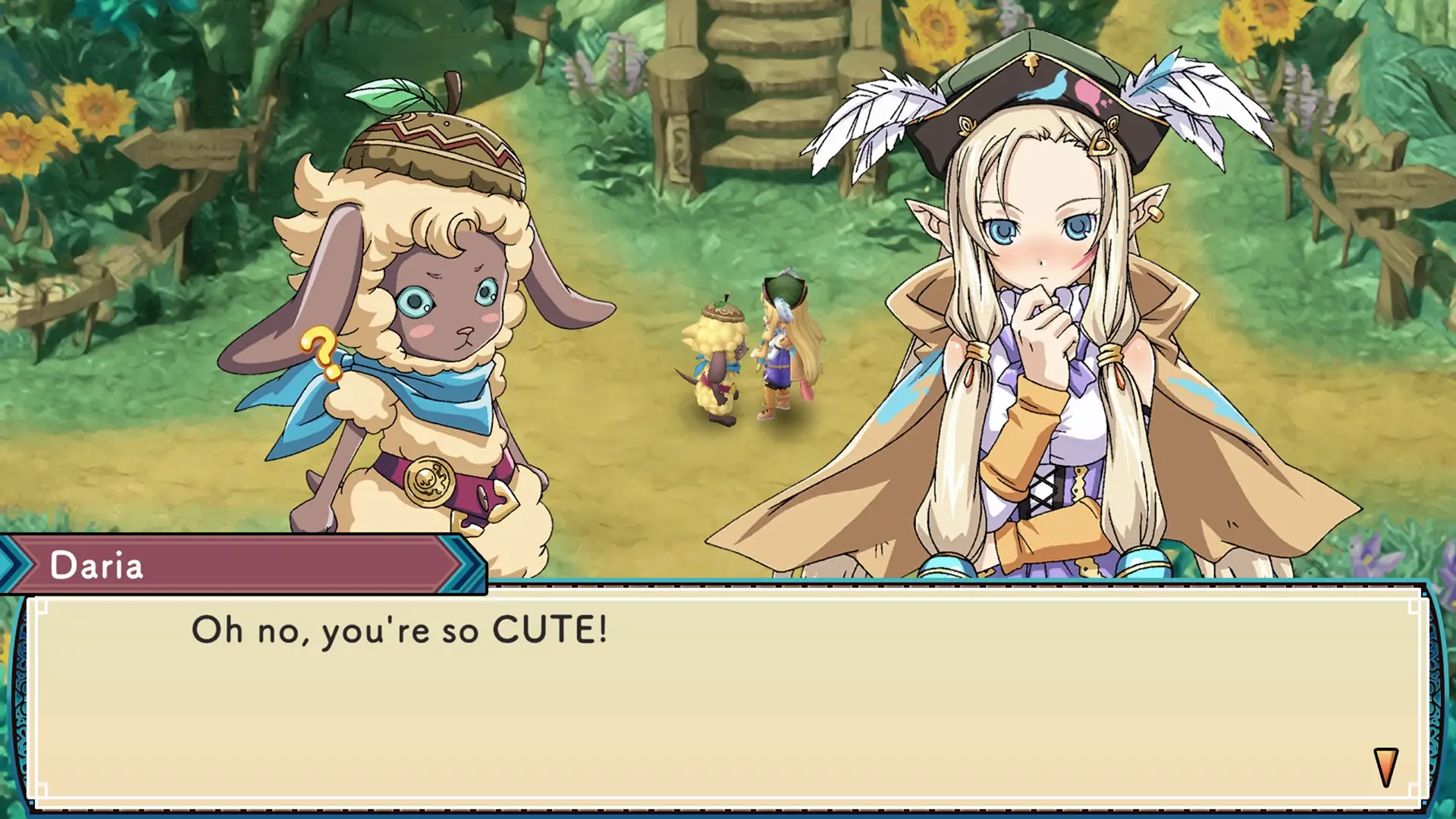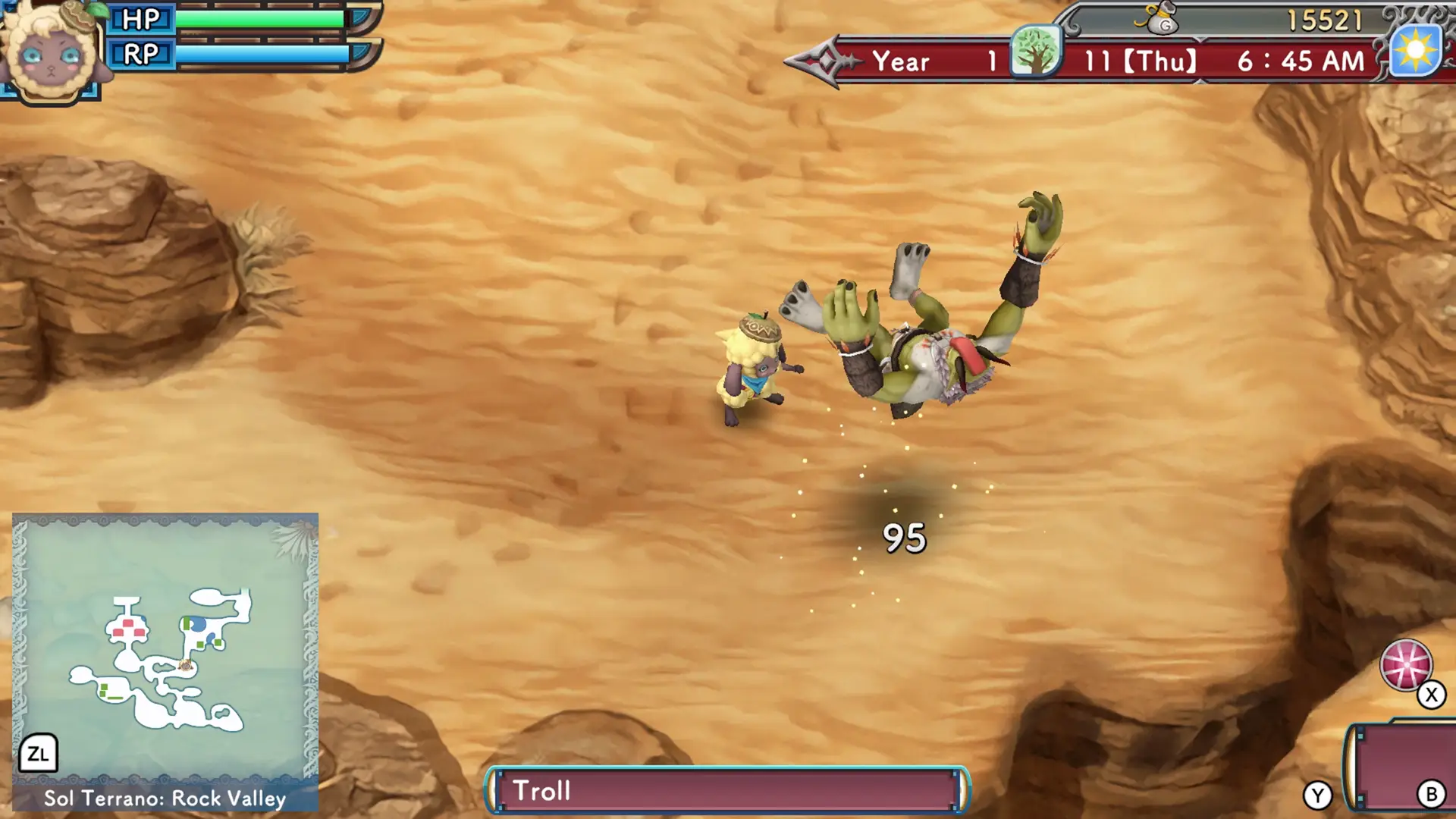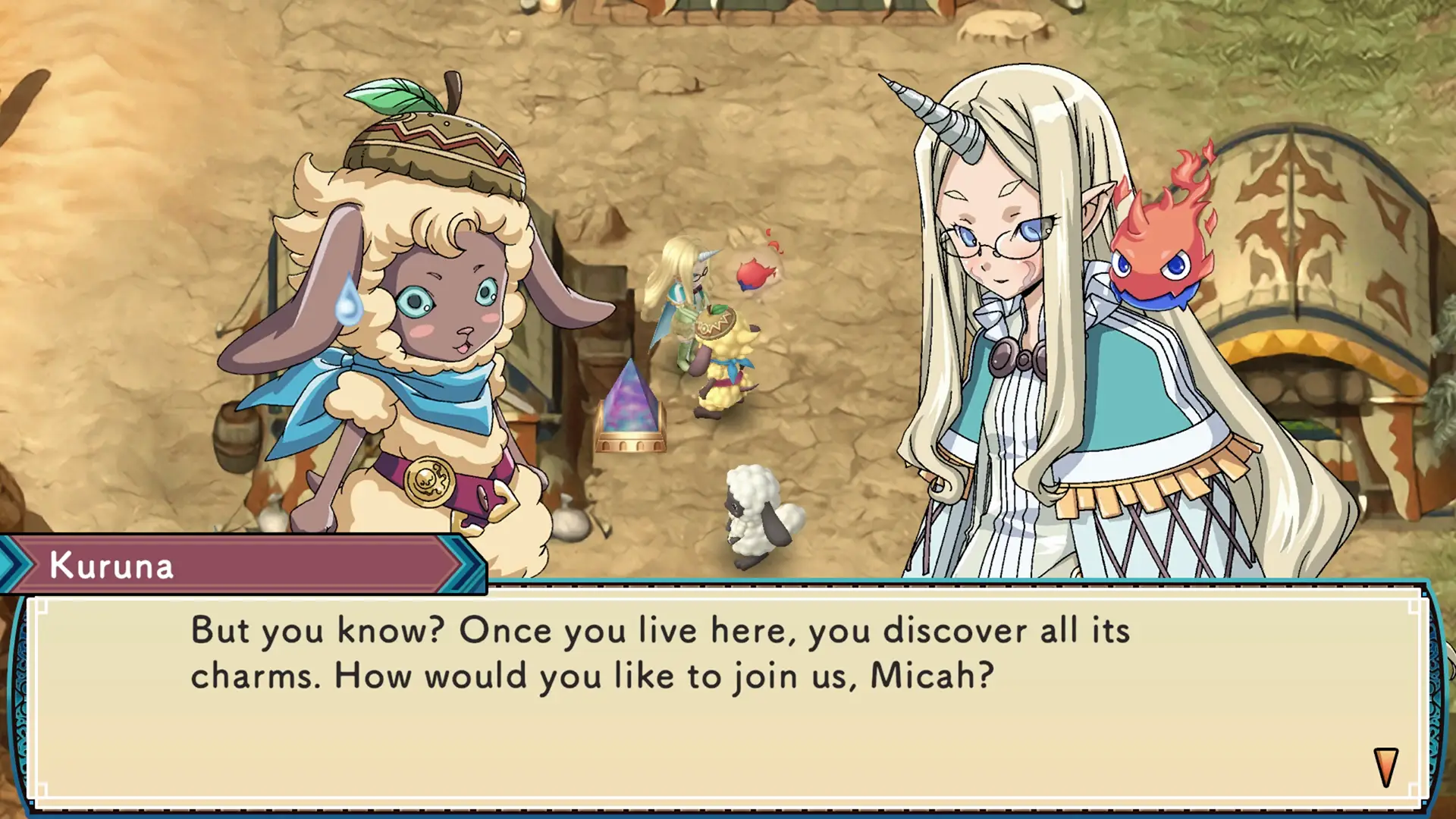 The protagonist has a mysterious power that allows him to transform into a Wooly monster. Wooly form not only grants new abilities, but also allows you to enter the normally inaccessible monster settlement and discover unexpected details about the inhabitants that you cannot do as a human.
Magic Seeds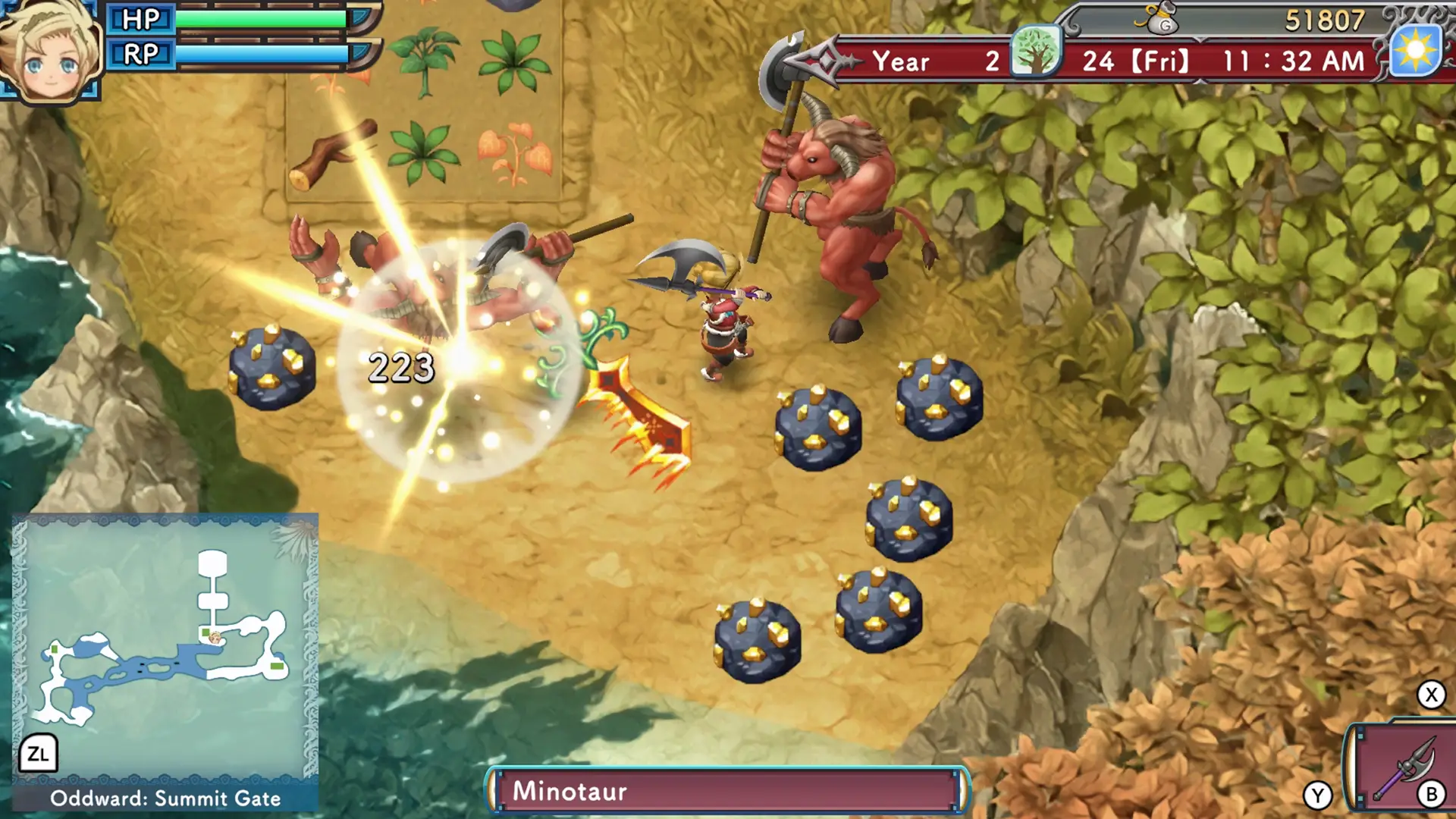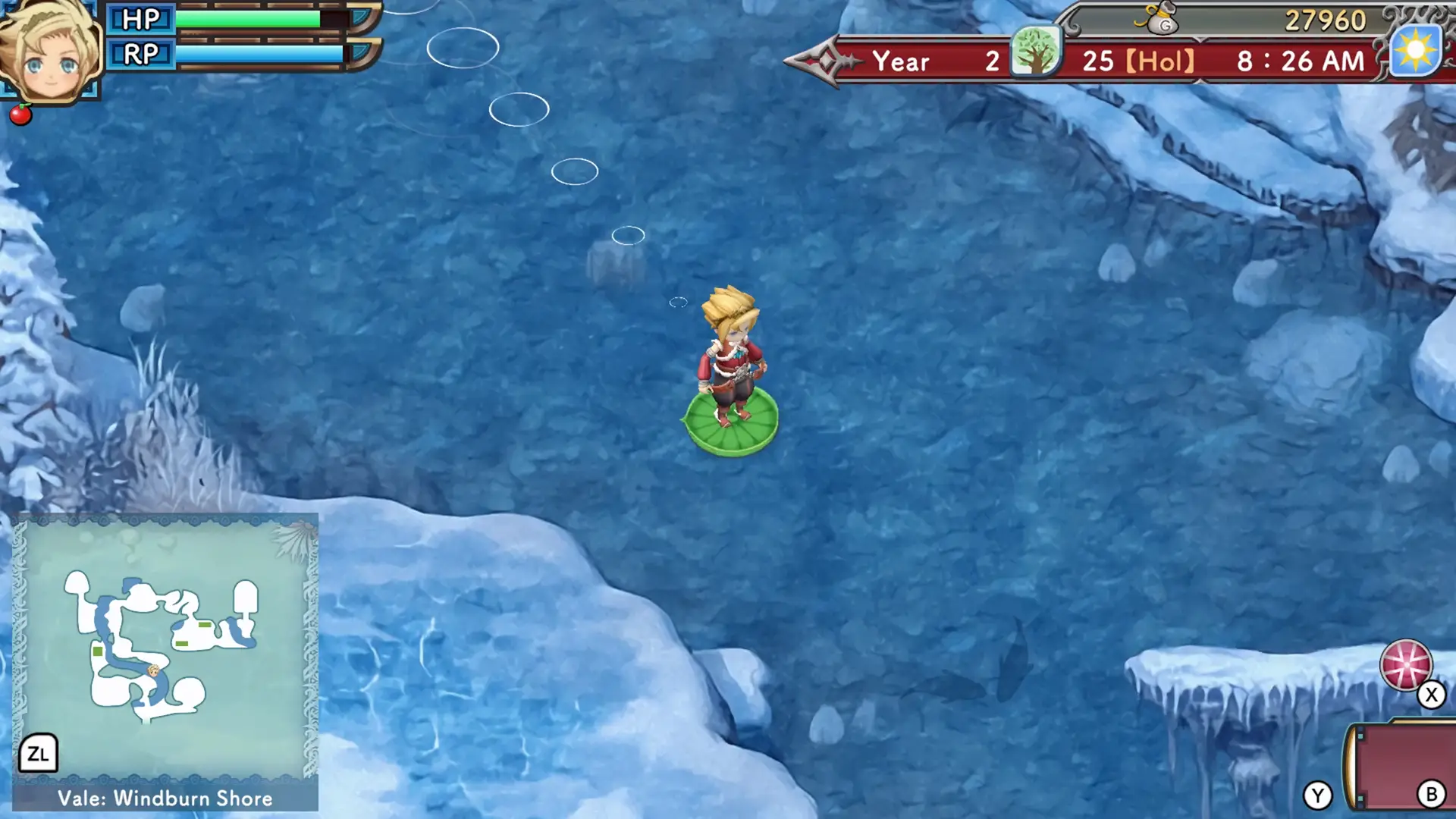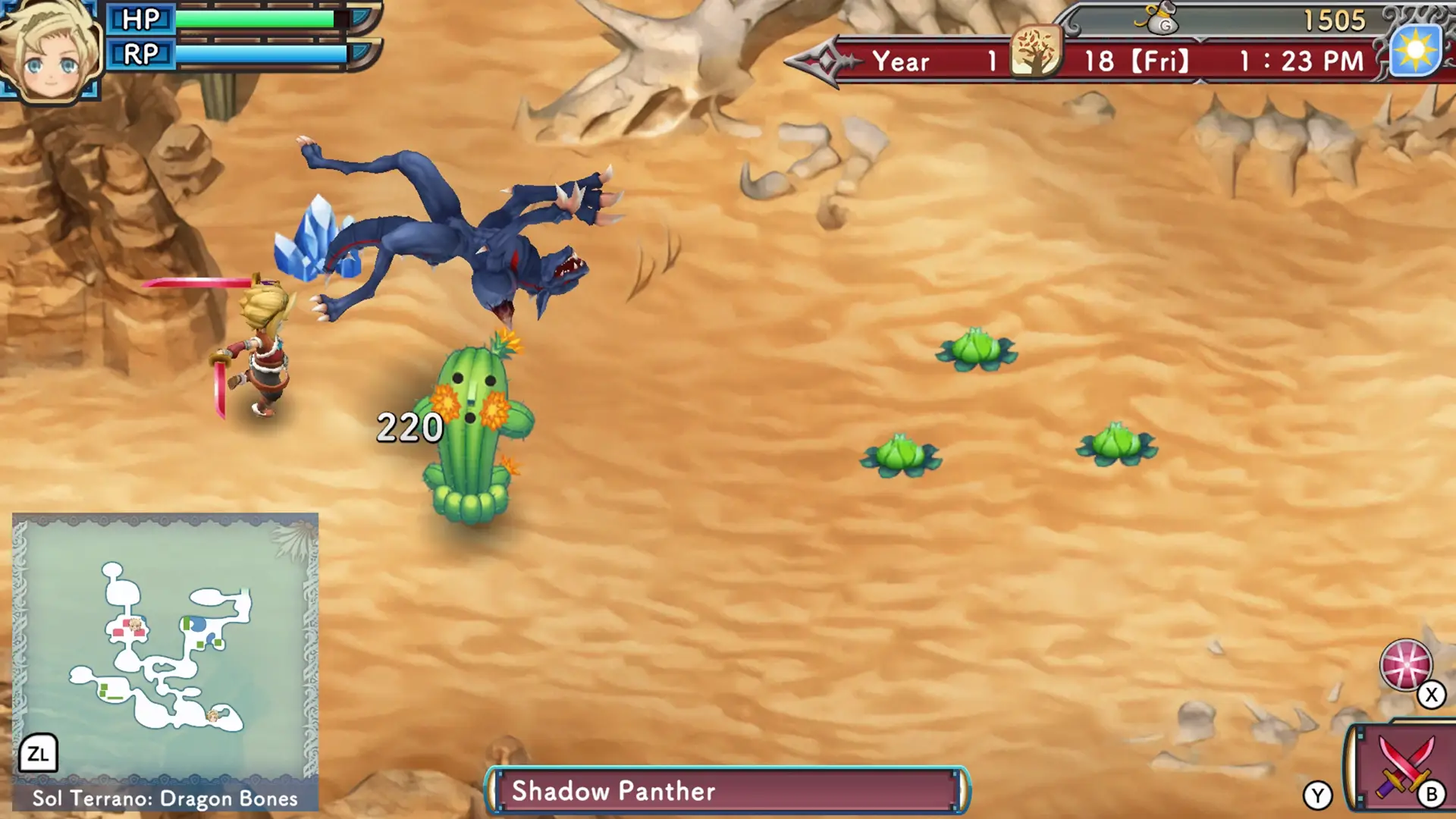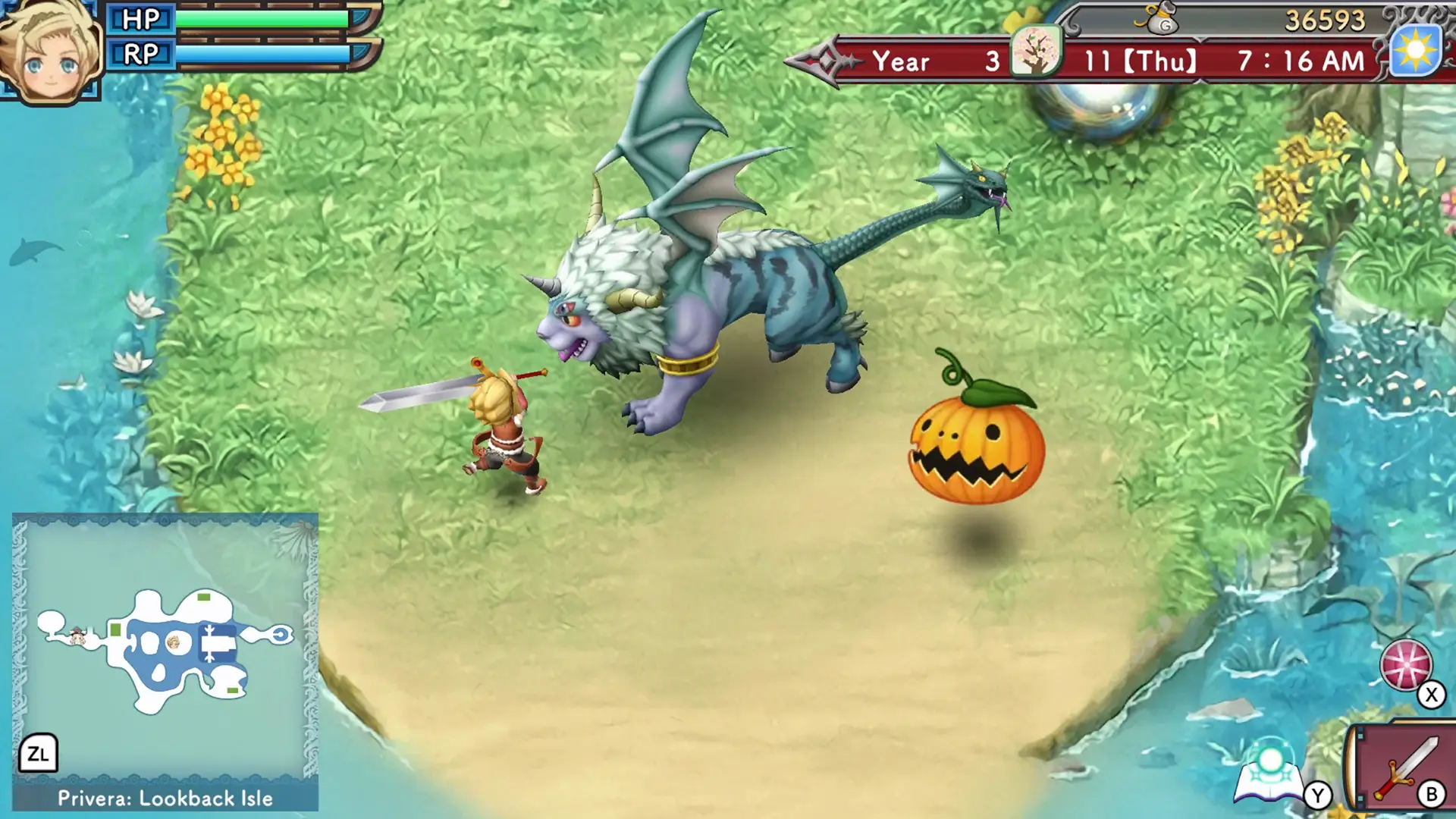 Magic seeds are mysterious plants that grow instantly when planted. These versatile plants can serve a variety of roles, such as a companion who fights alongside you in your adventures or a farmhand that helps with your daily chores.
Adventure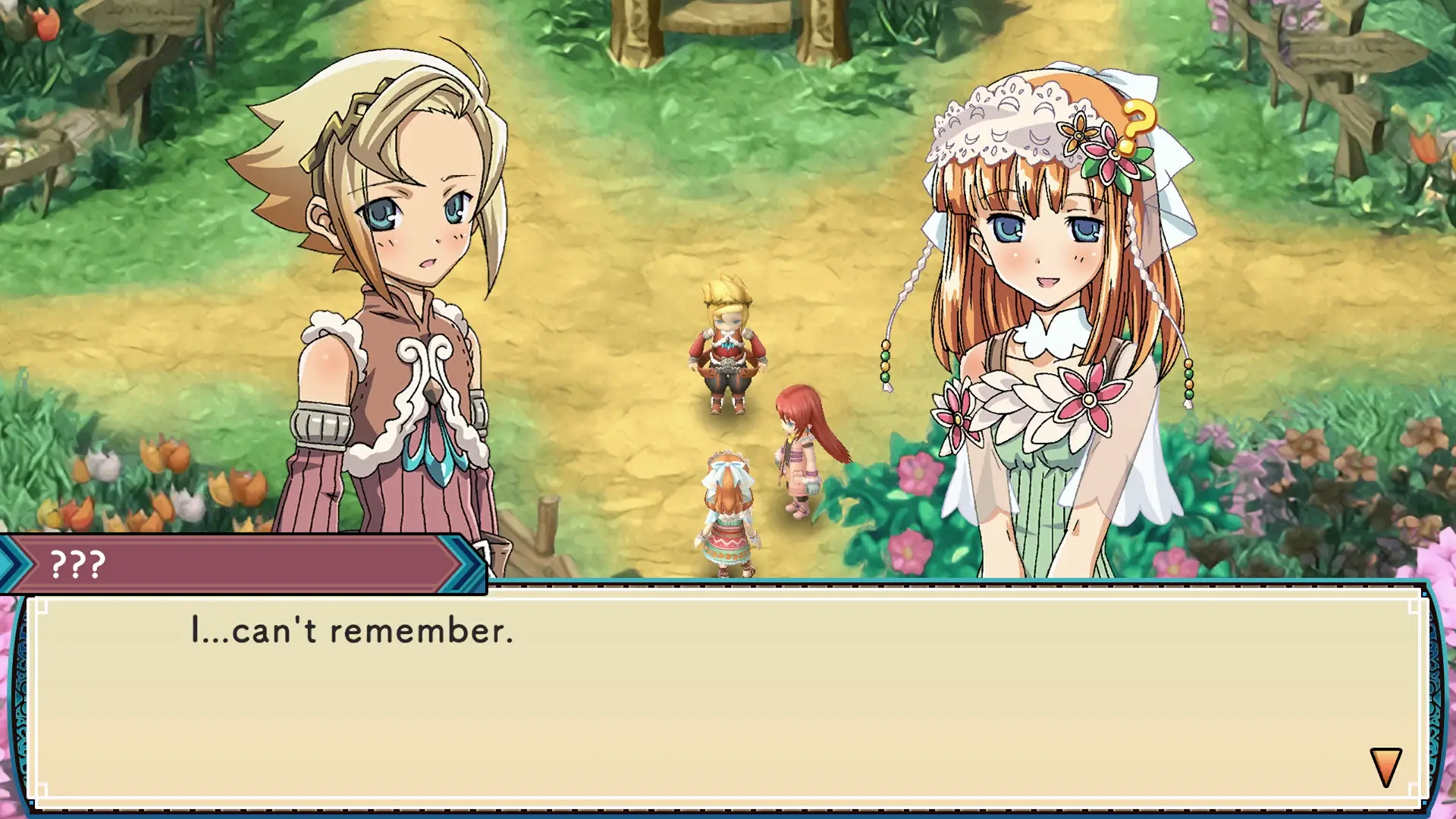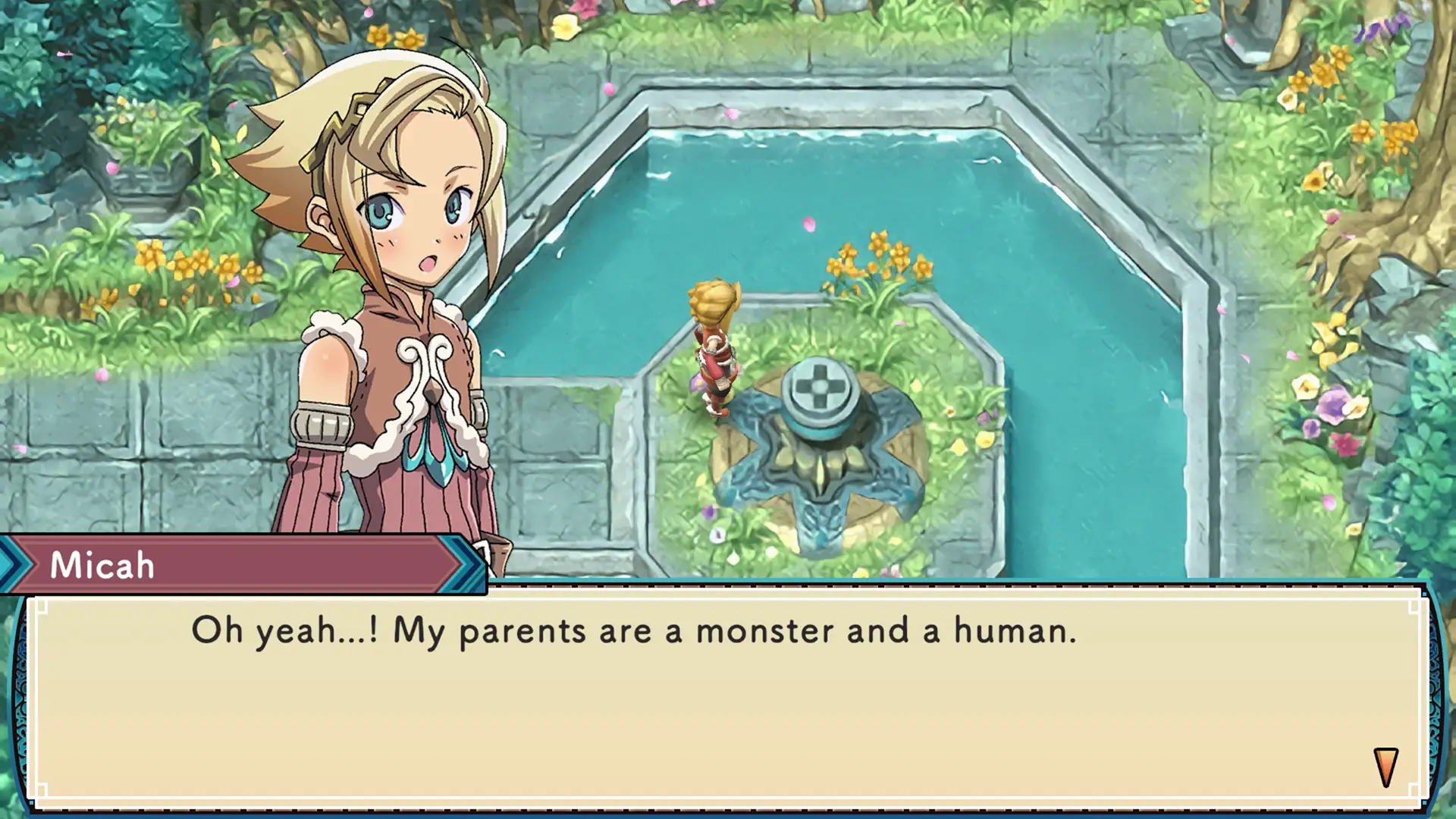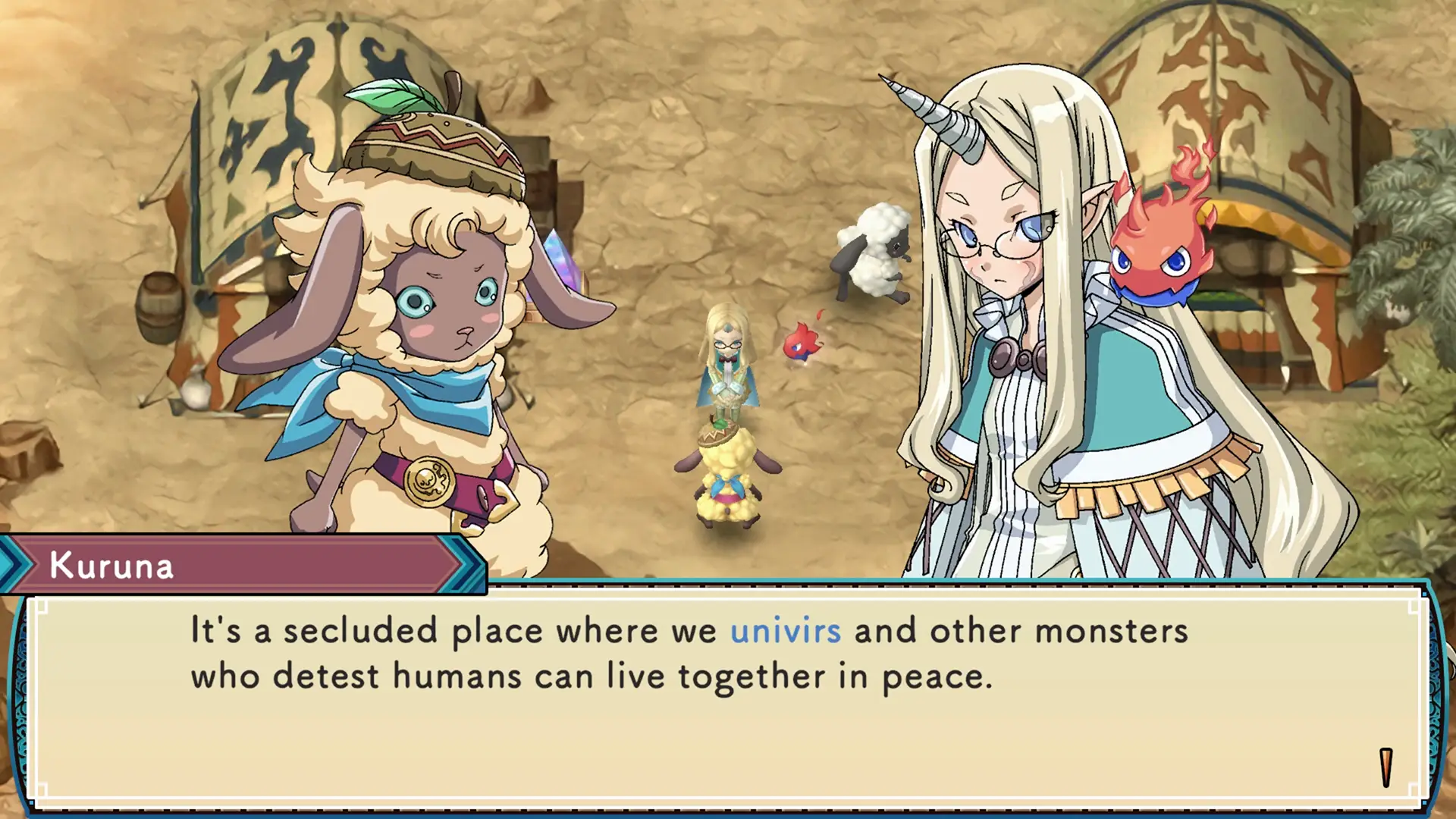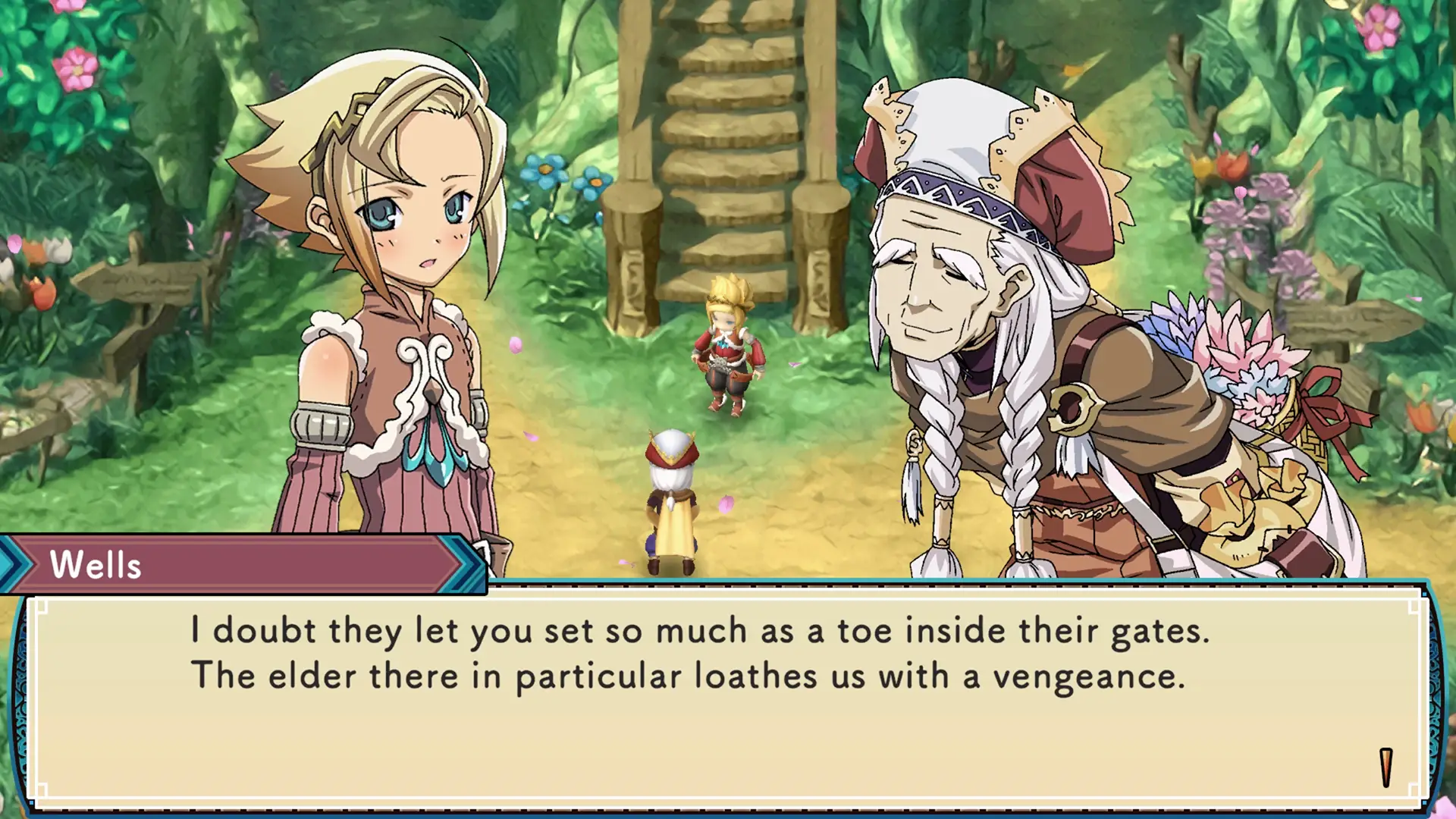 Step into the shoes of Micah, a young man with amnesia and the mysterious ability to transform into a sheep-like monster, as he searches for a way for humans and monsters to coexist.
Battle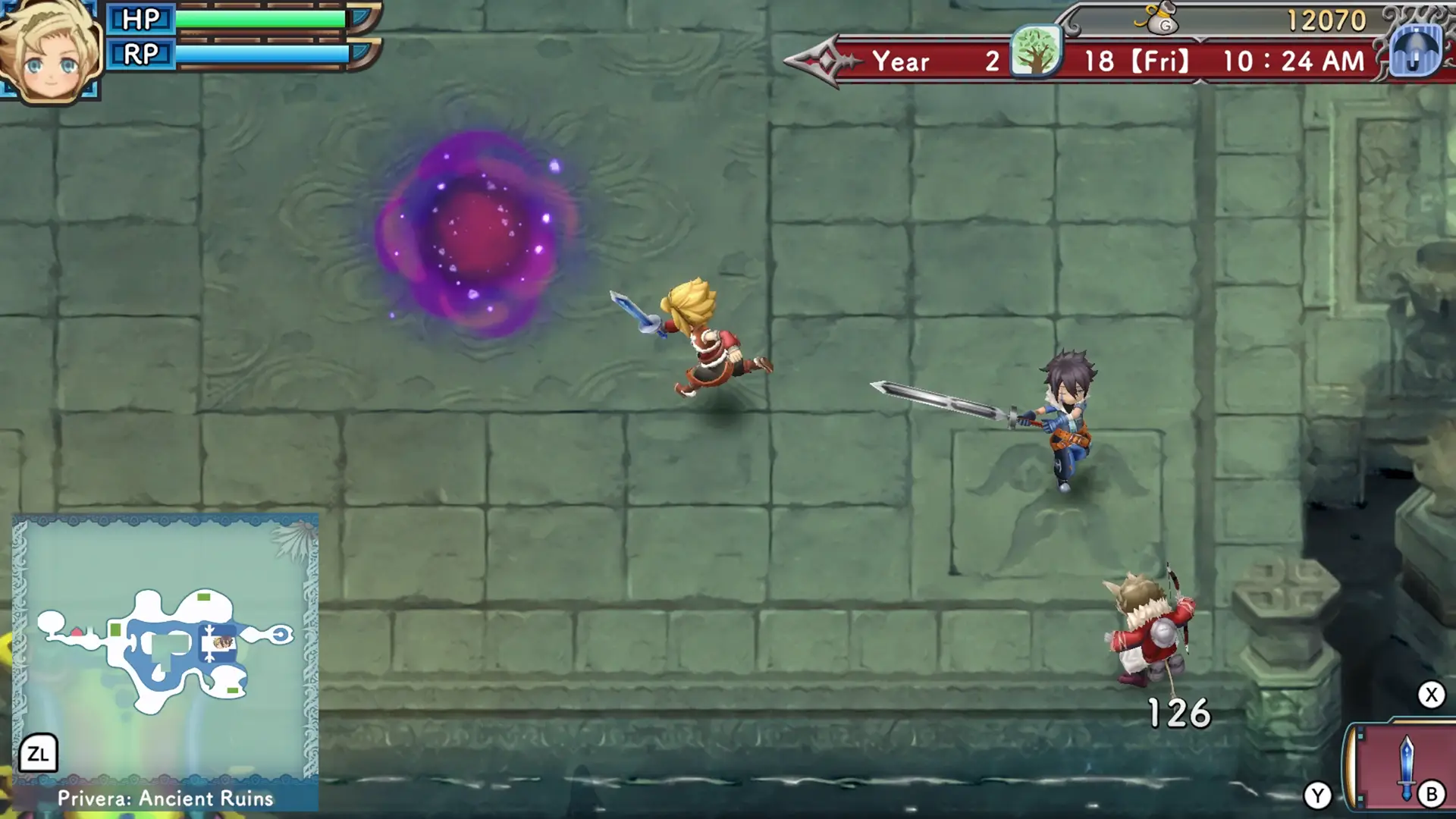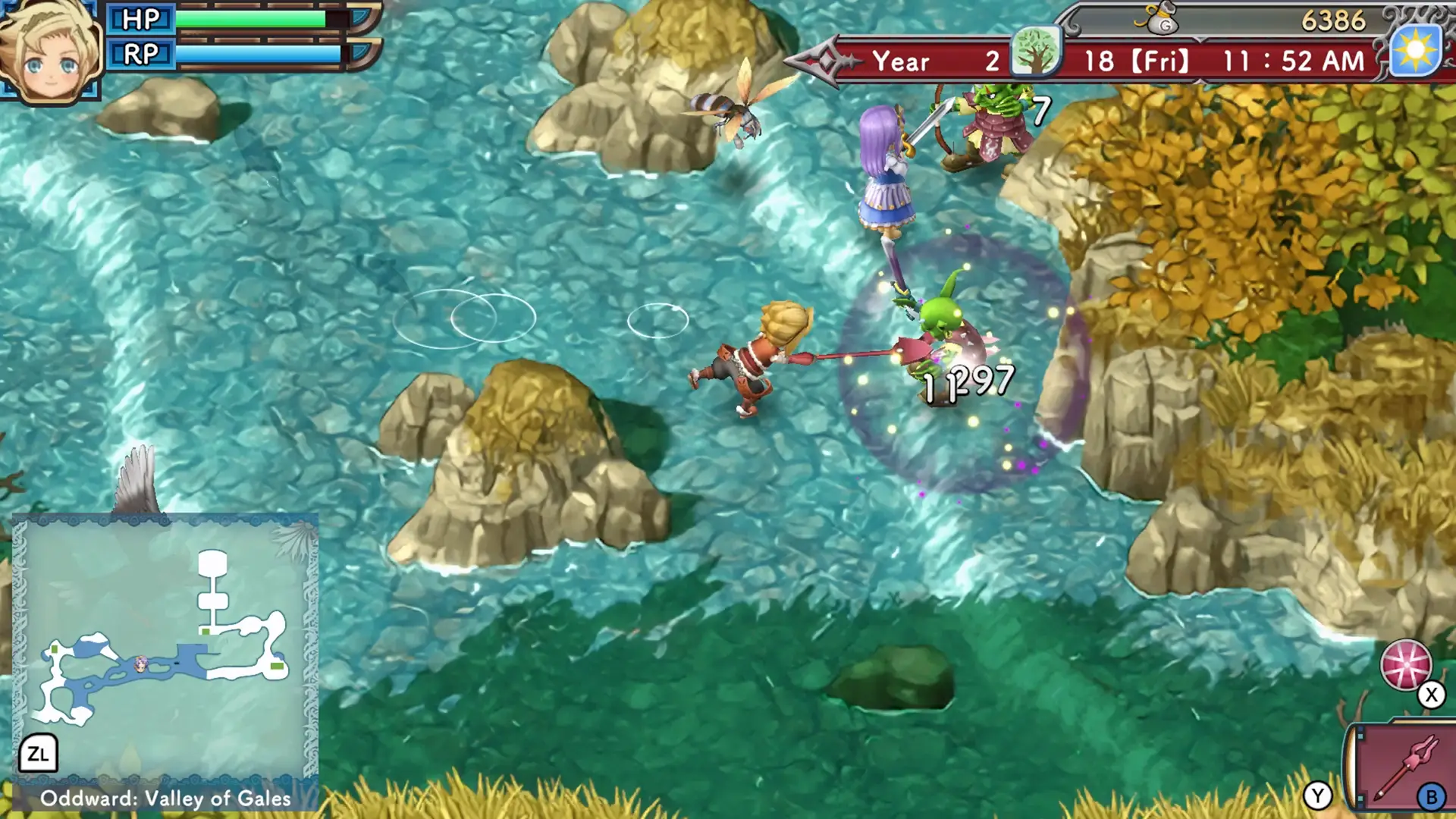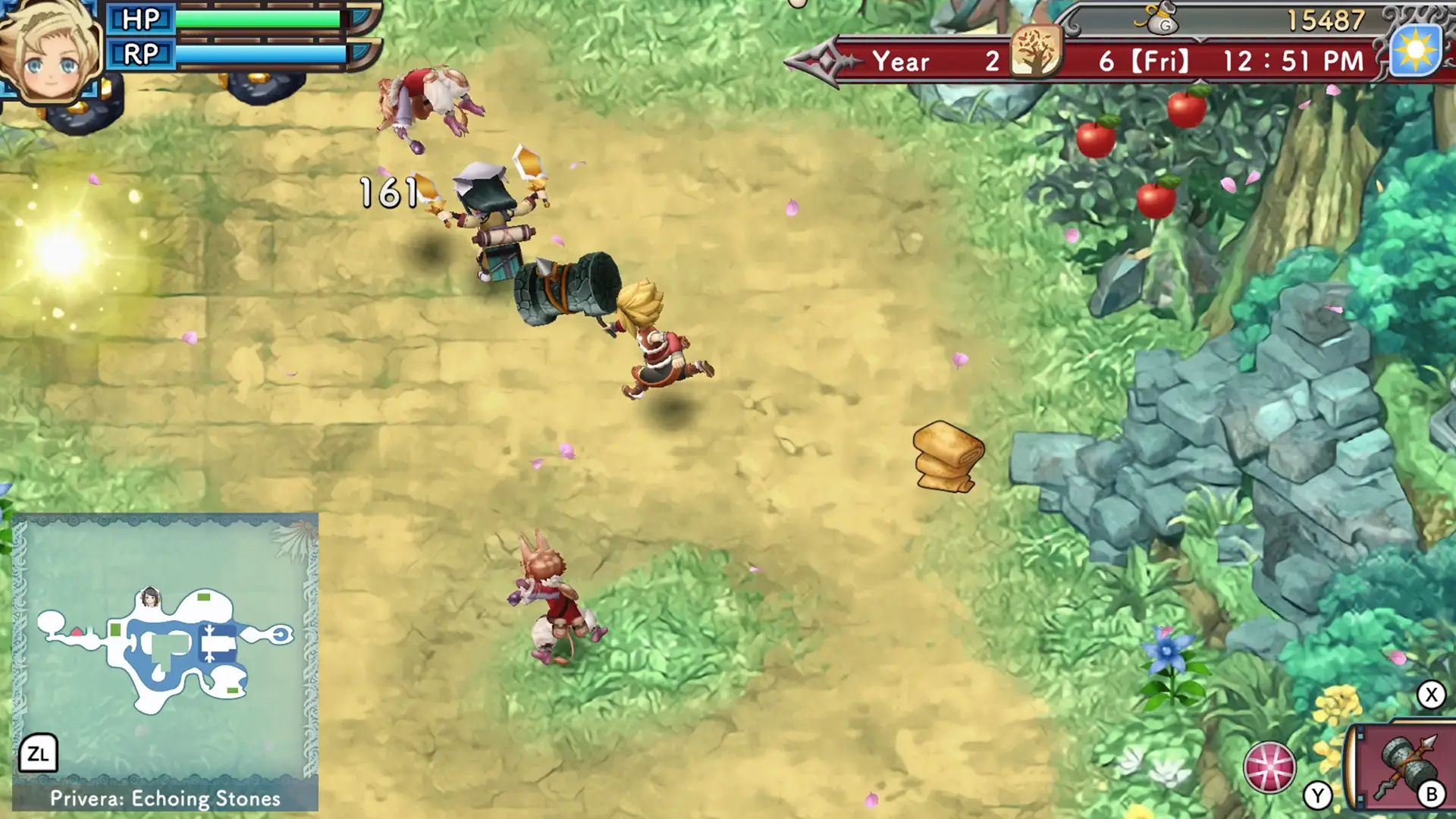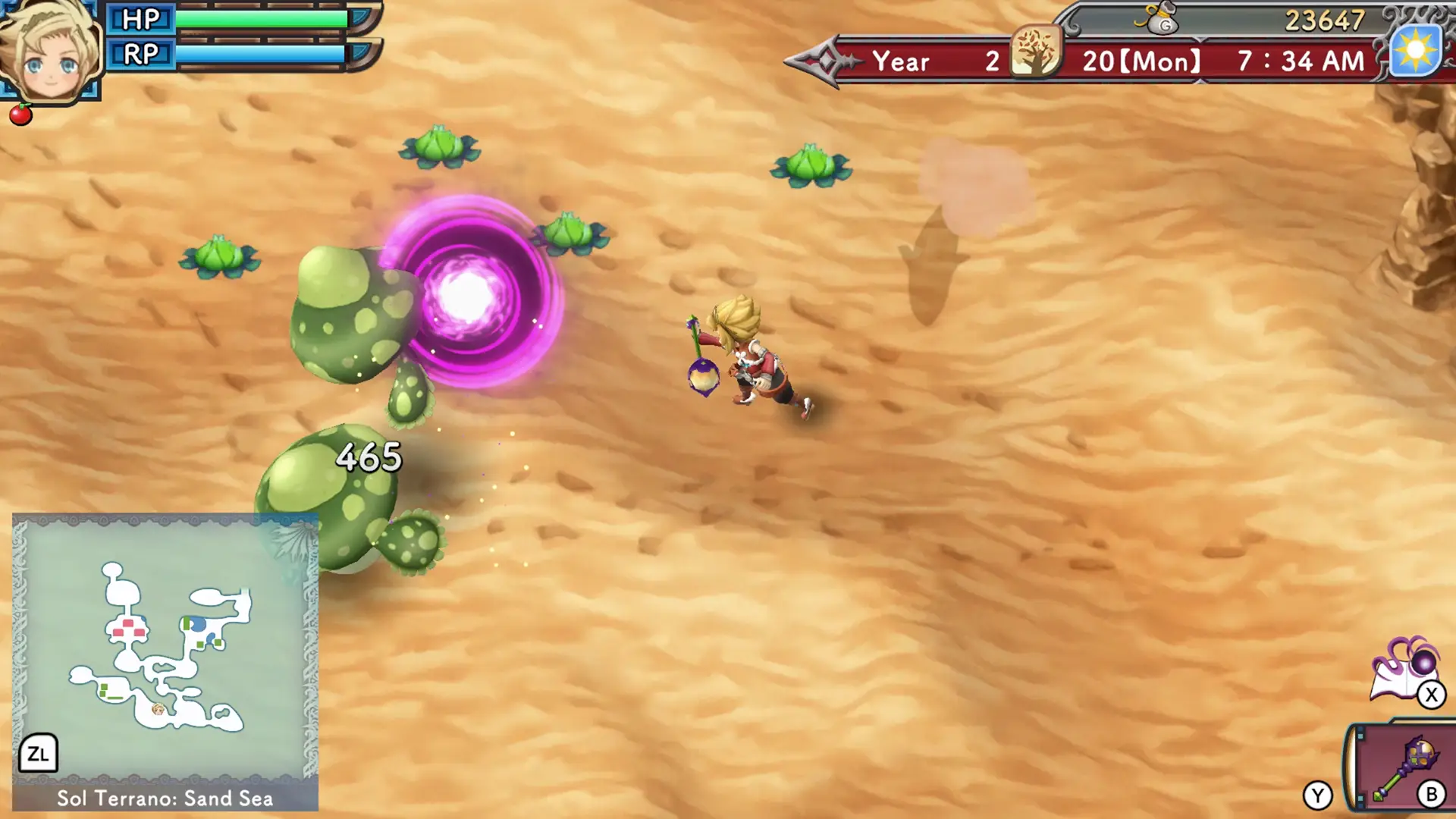 Master swords, spears, hammers, and even magic to take on powerful monsters. Recruit townsfolk and monsters alike to explore treacherous dungeons.
Daily Life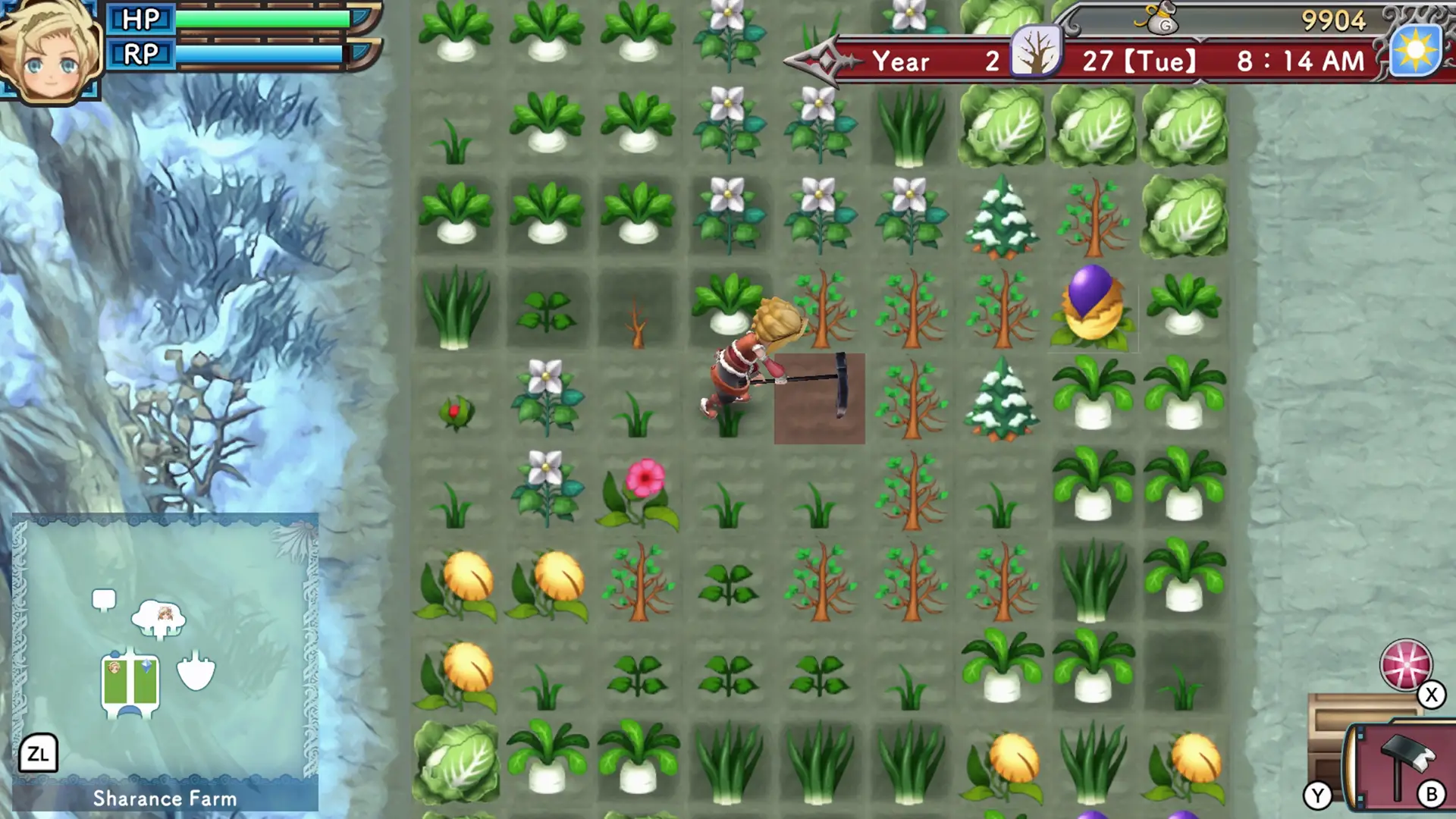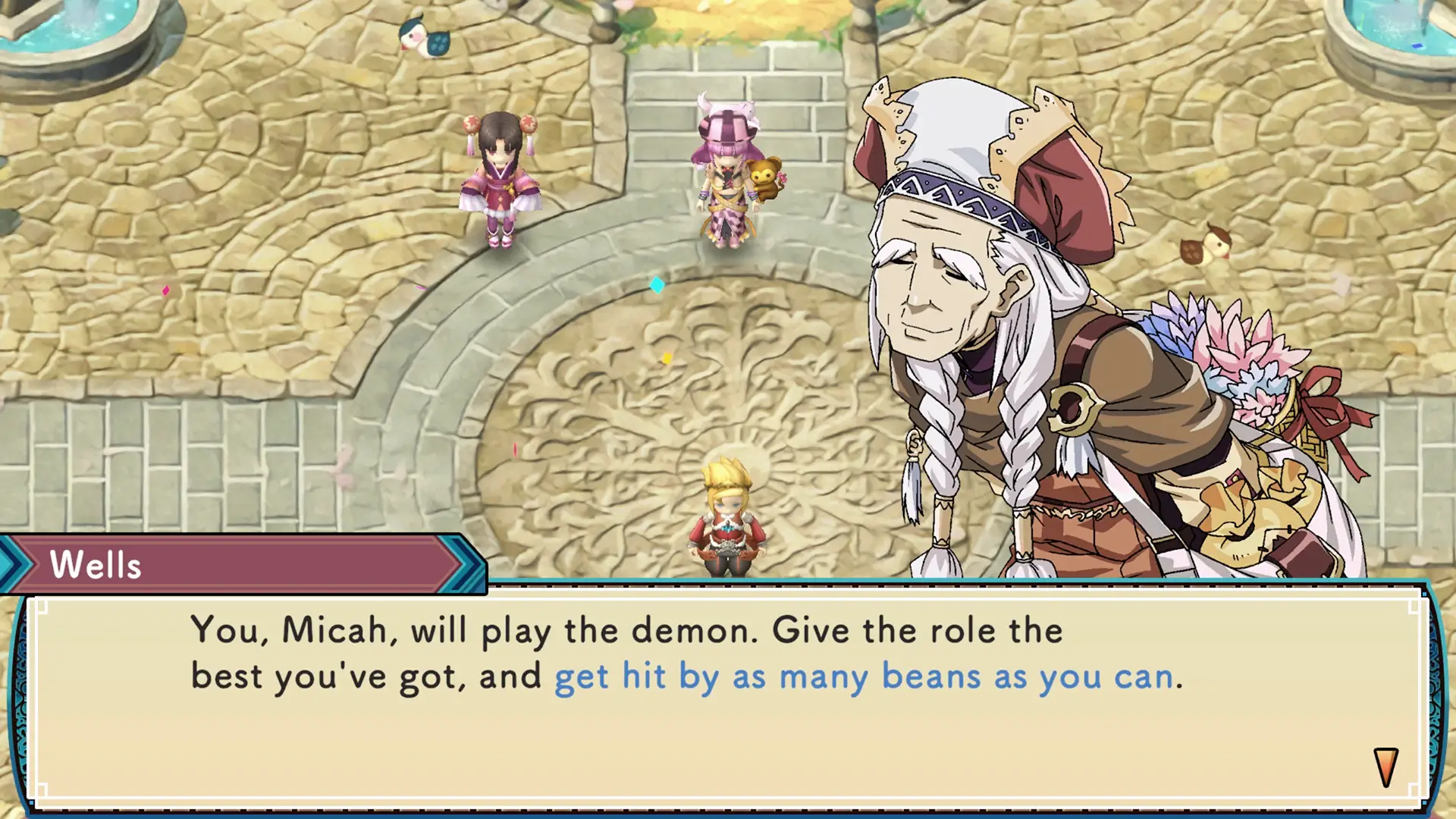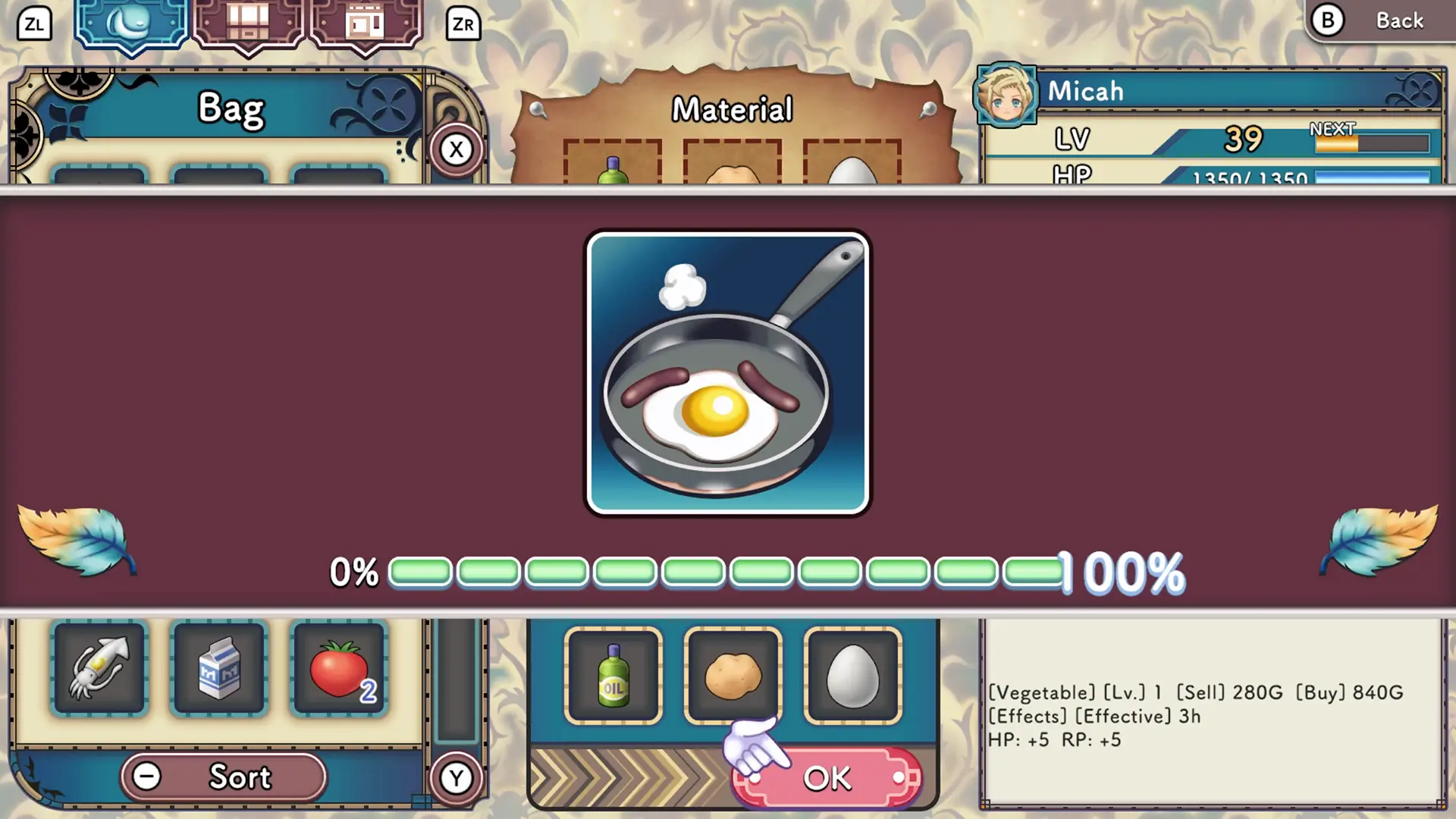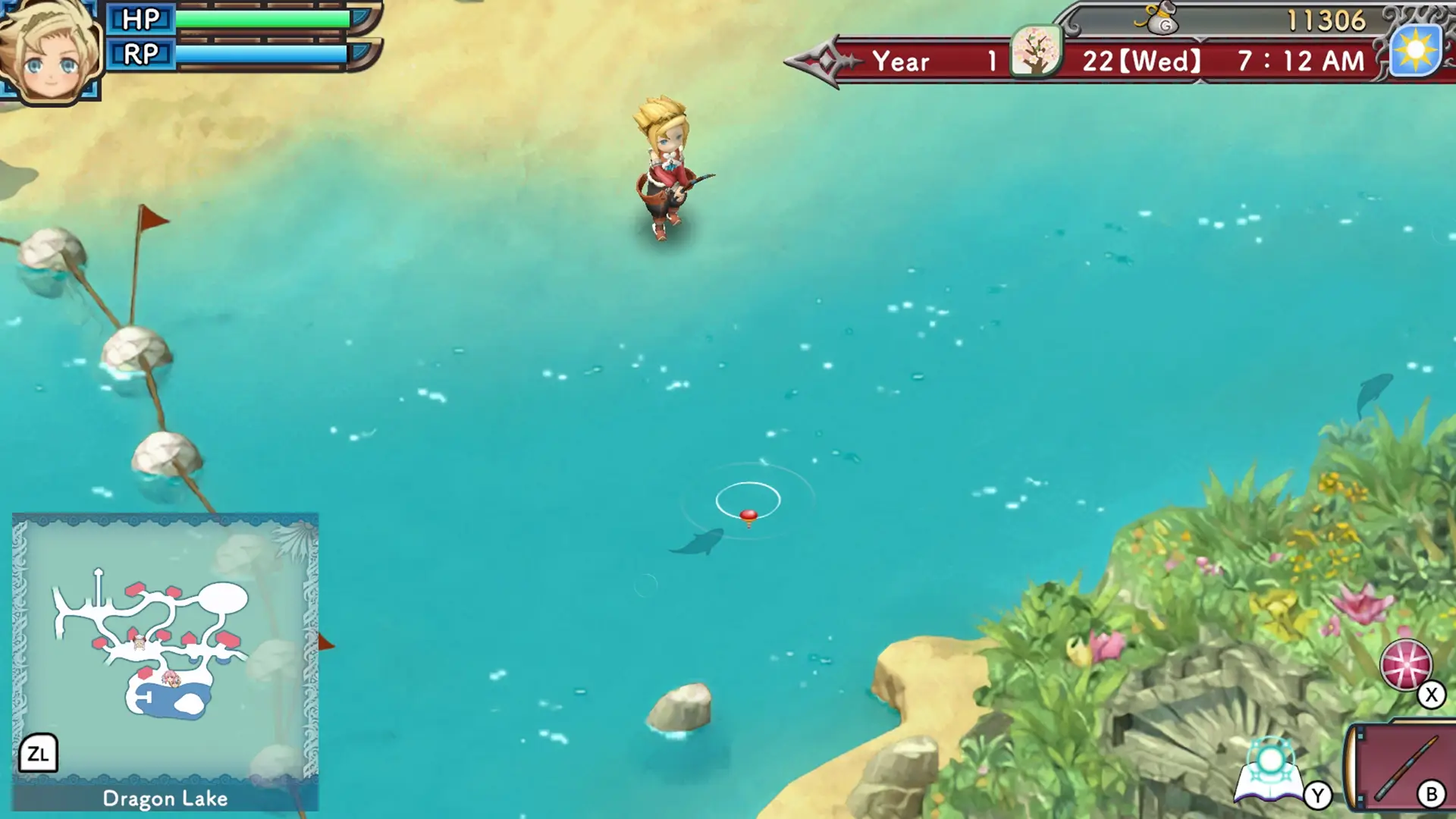 Relax after a long day of adventuring with activities including farming, fishing, and more.
Romance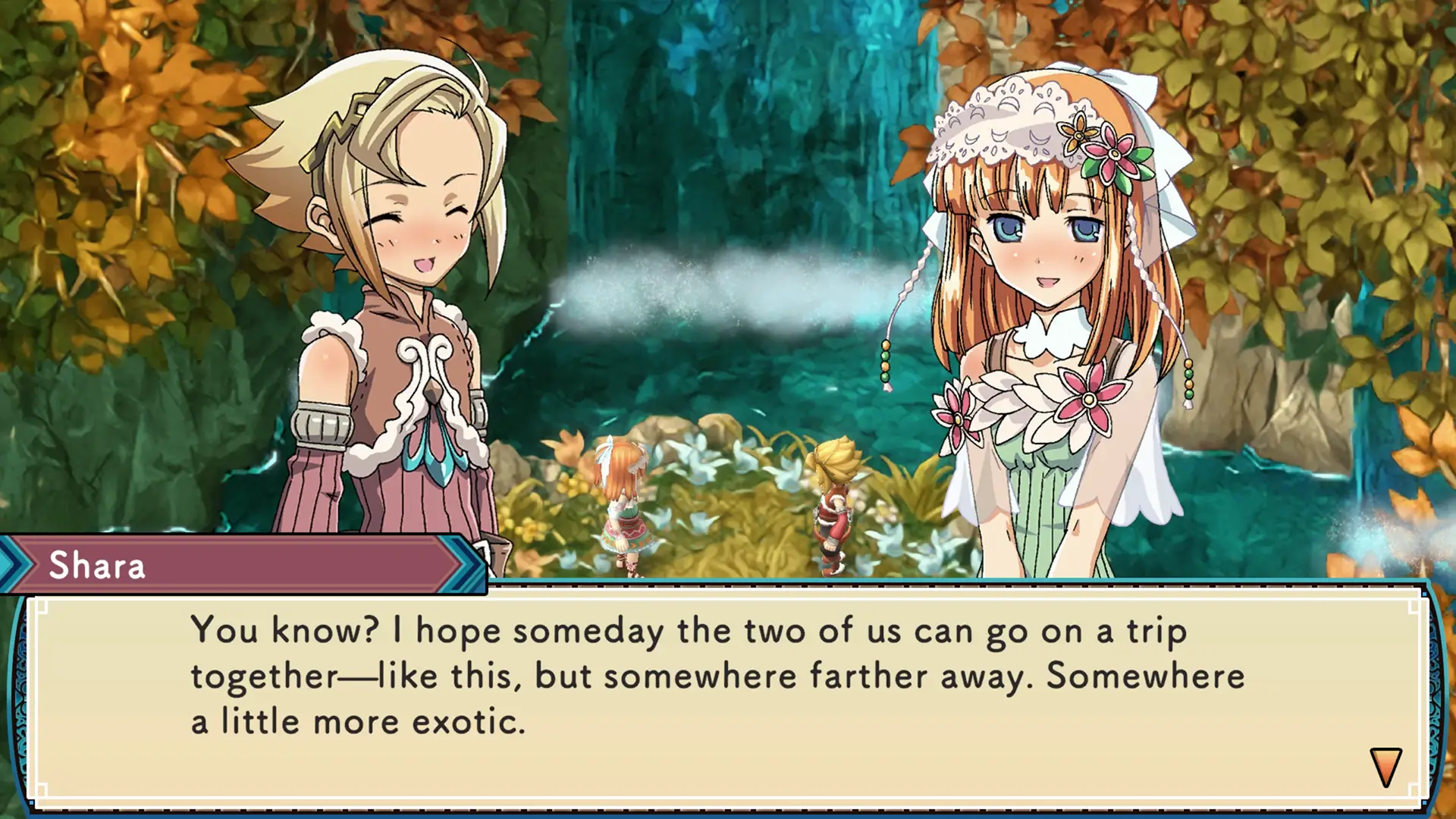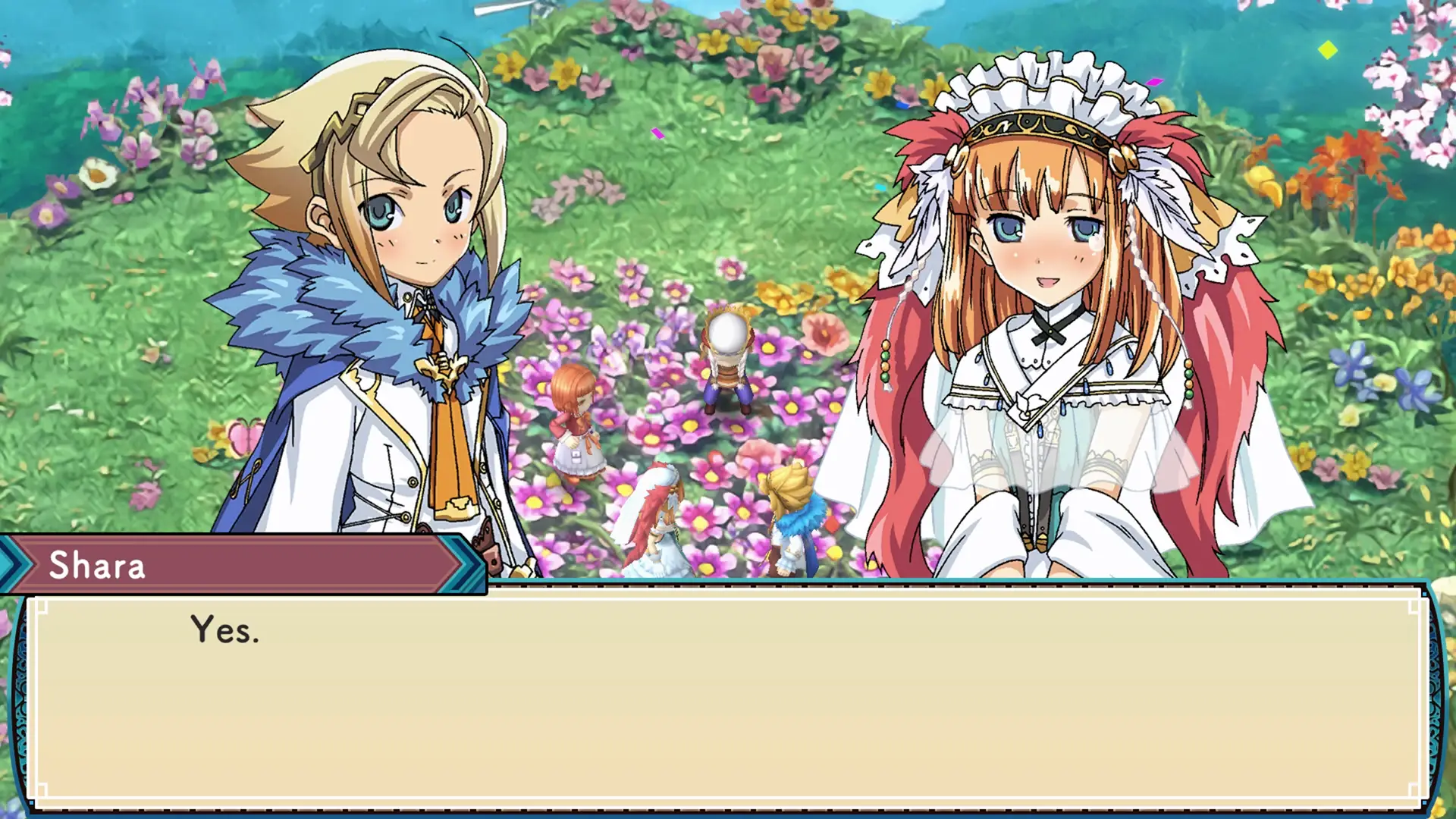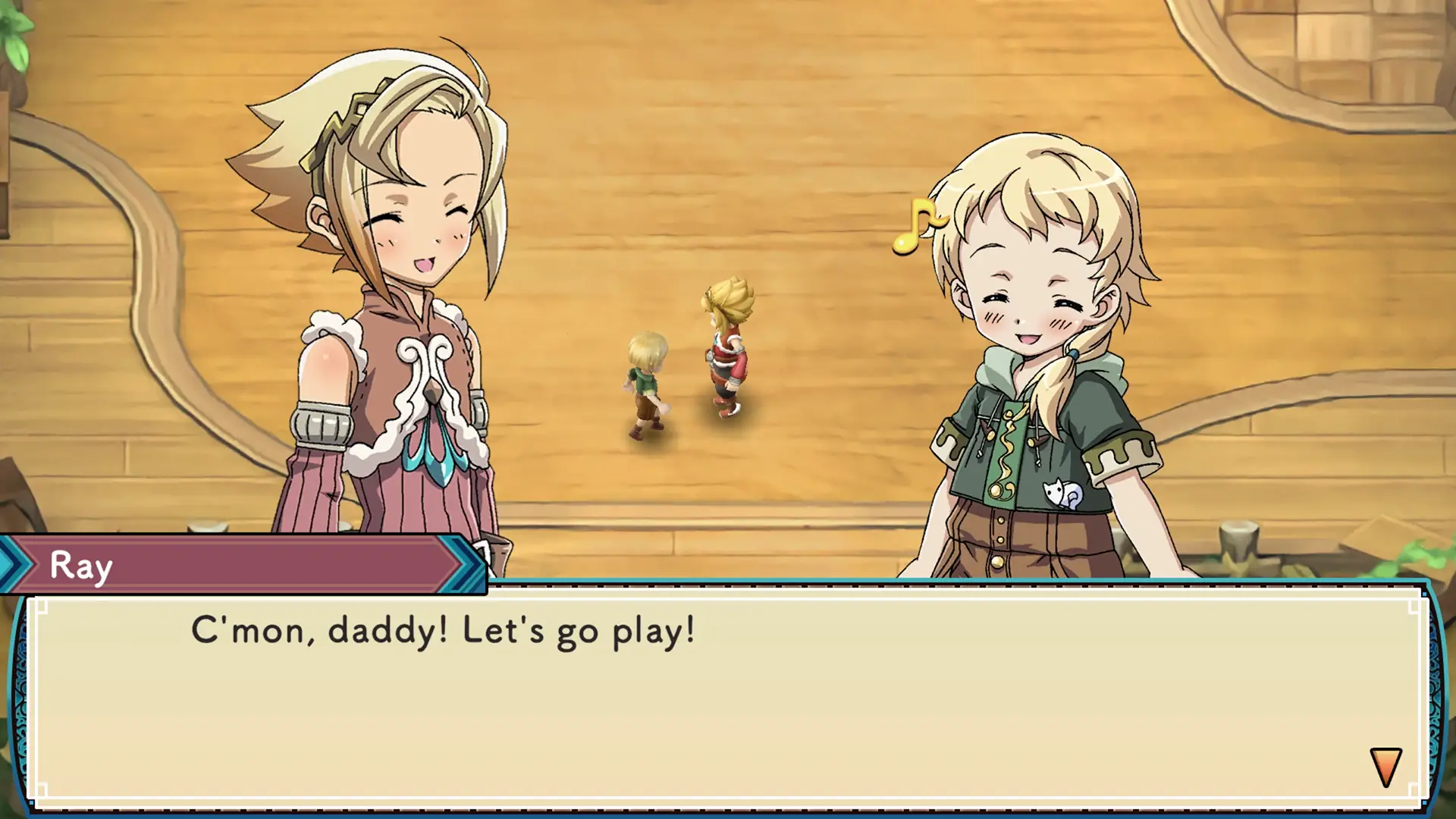 Meet 11 lovely bachelorettes, the most in series history! Learn more about them through daily conversations and quests, fall in love, then pop the question and get married. Before you know it, you'll have a wonderful family to join in on your adventures.