New HD graphics
and redesigned 3D models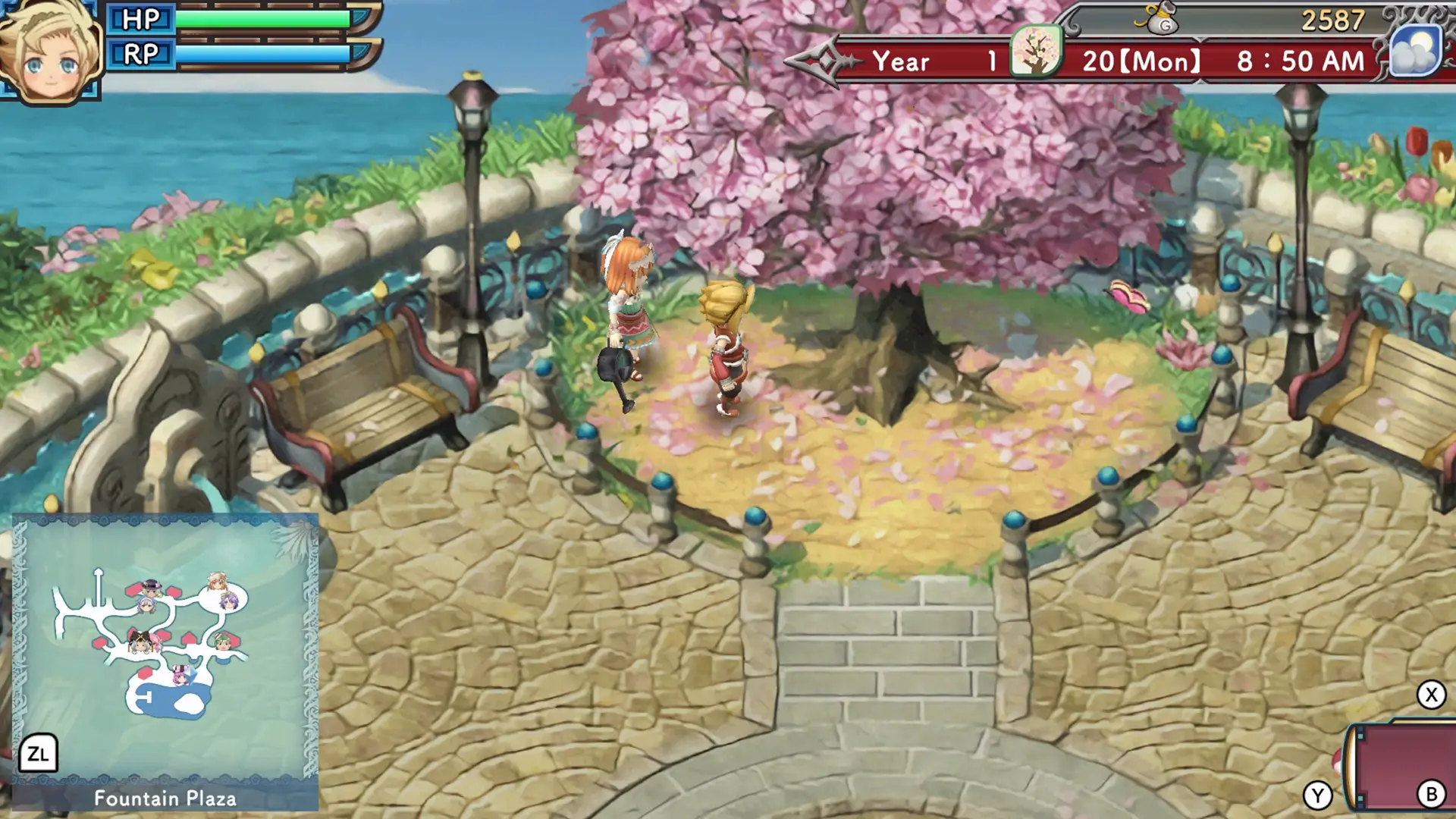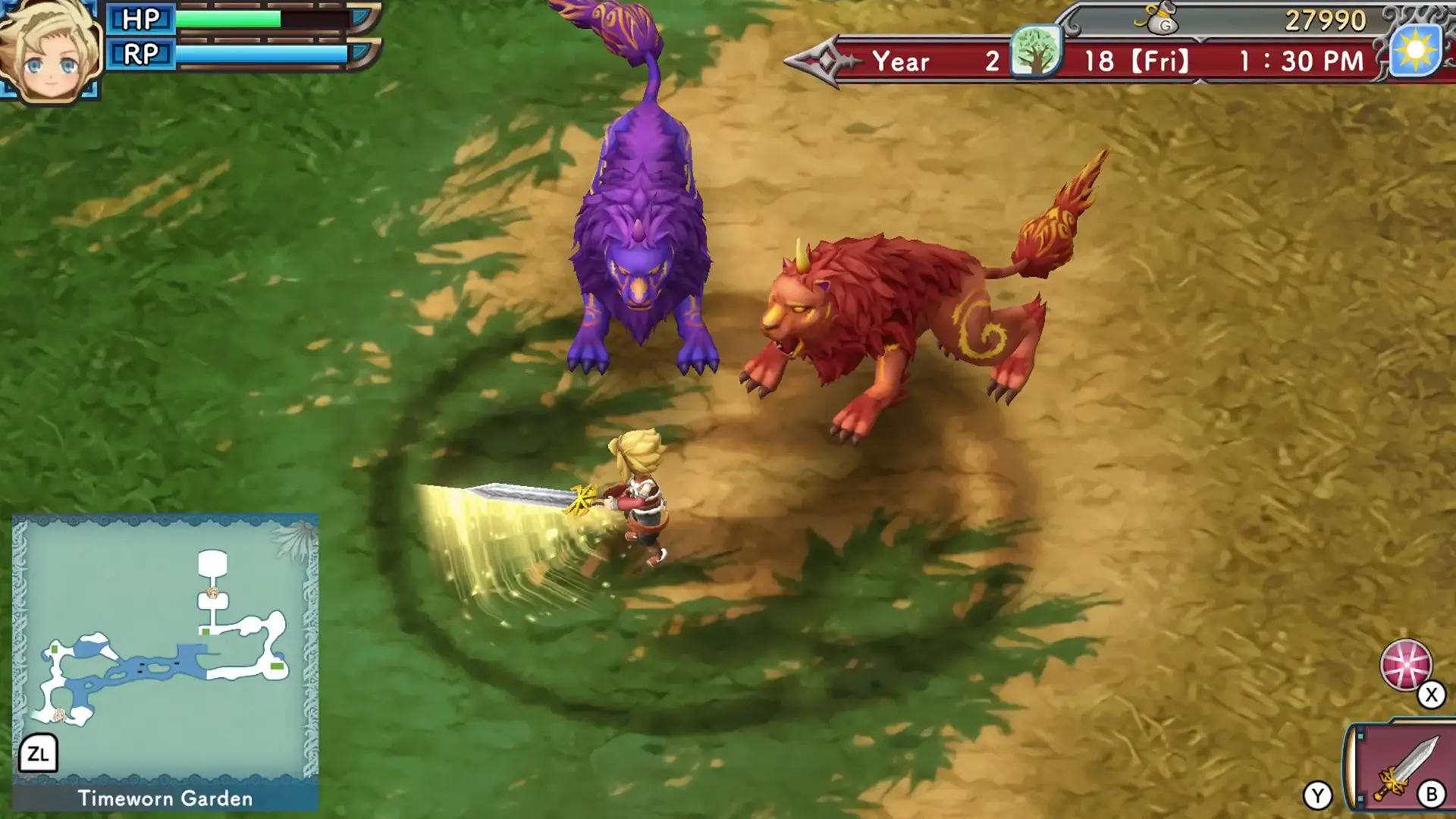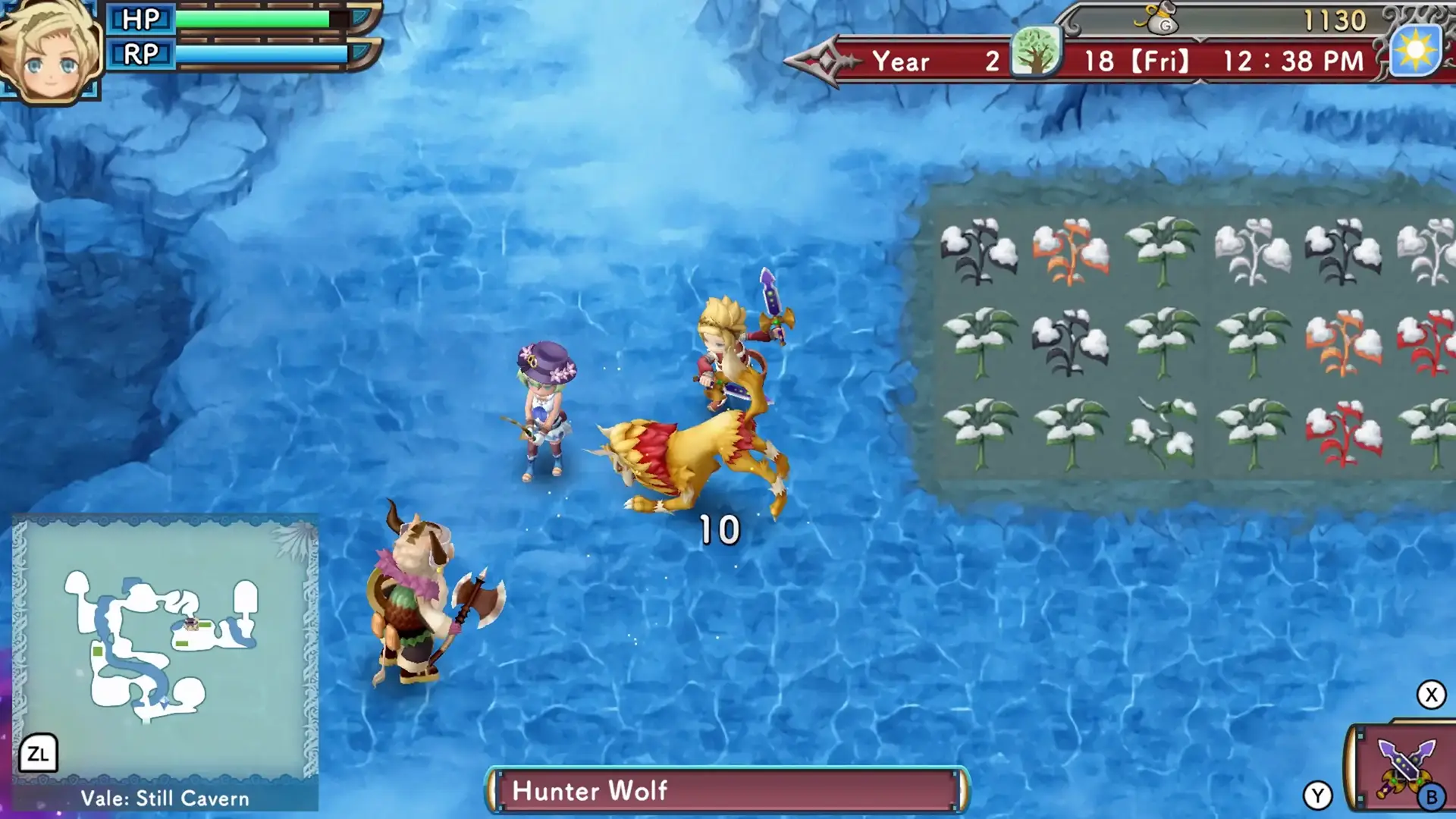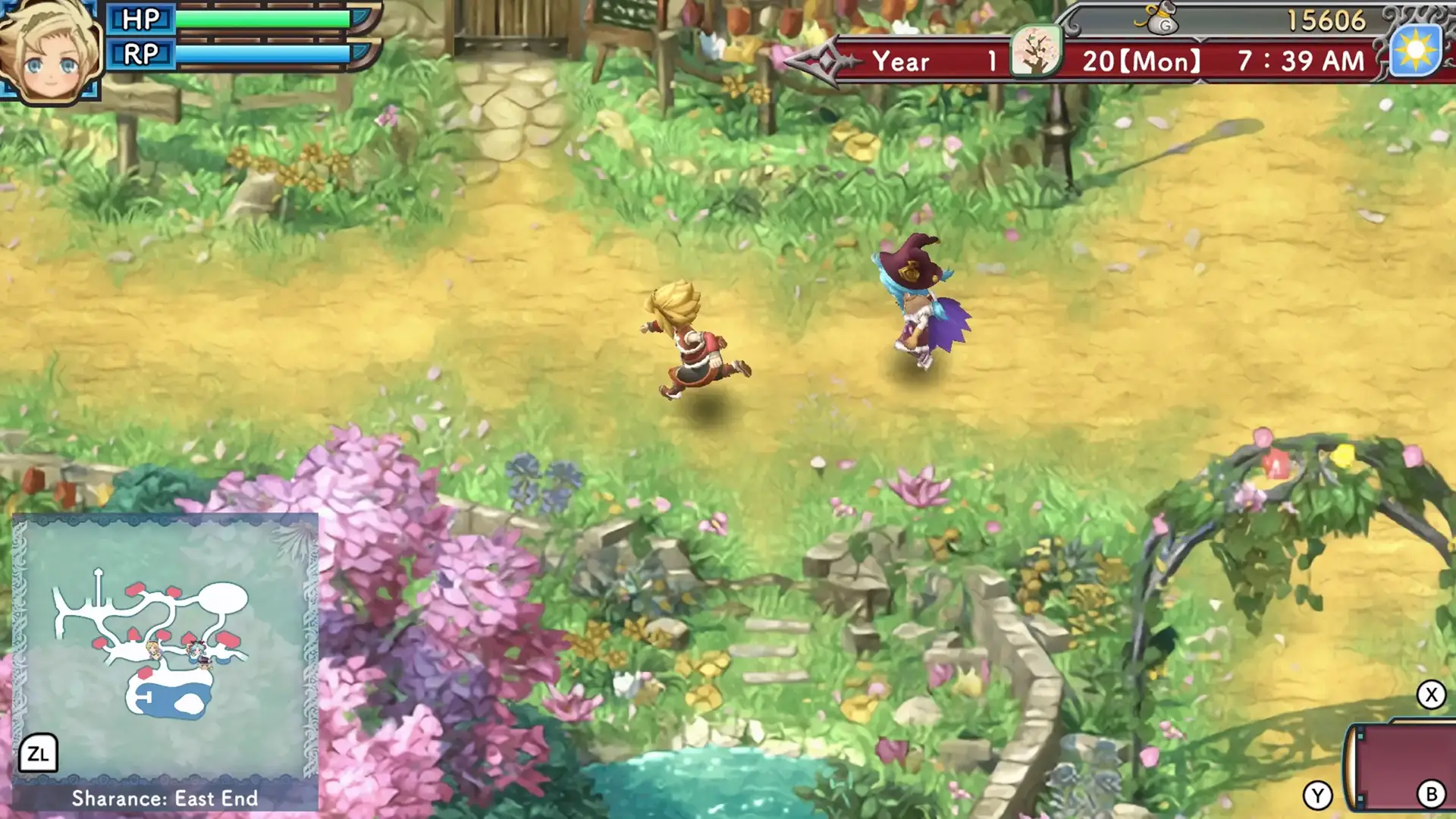 Experience "Newlywed Mode"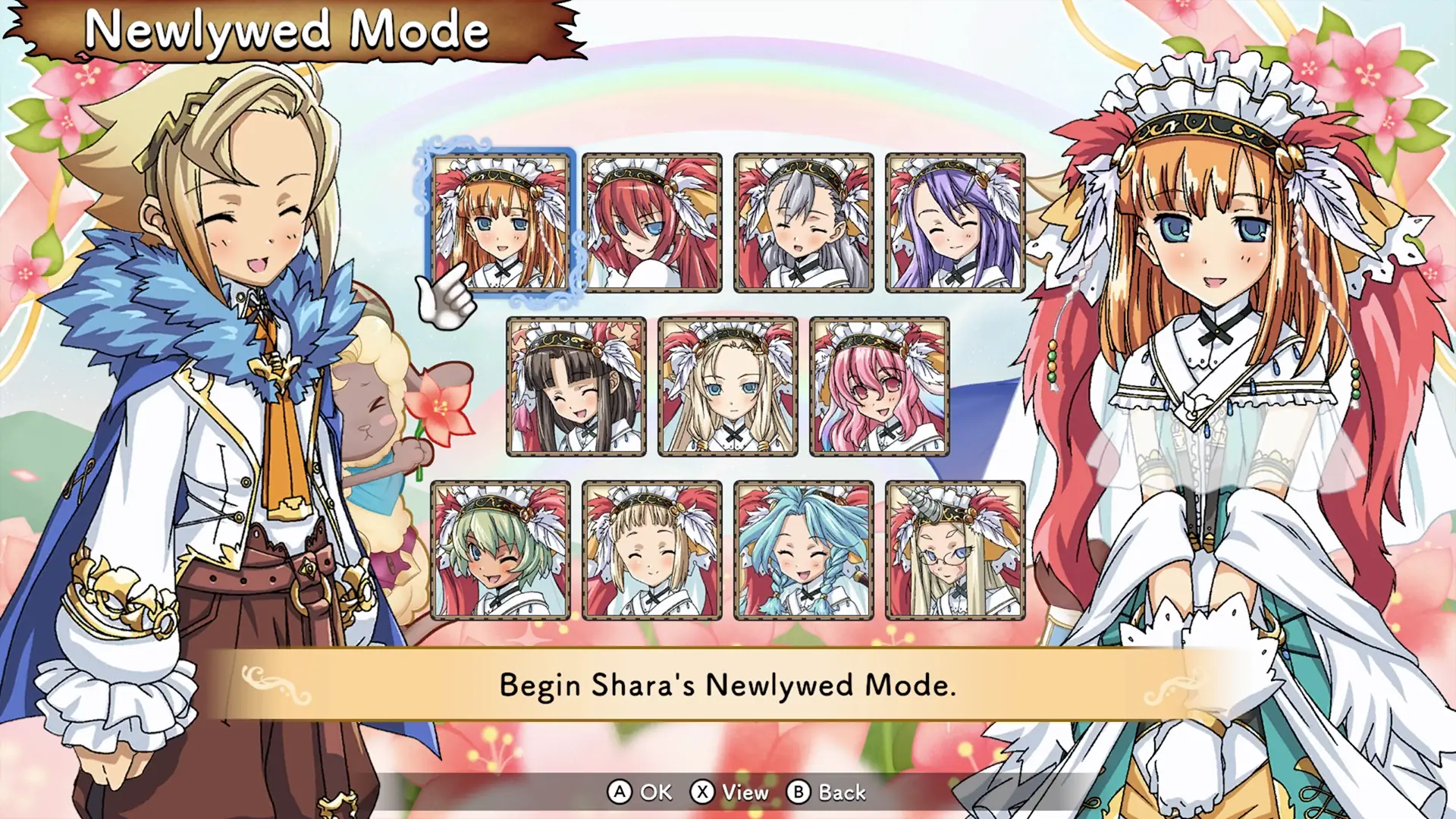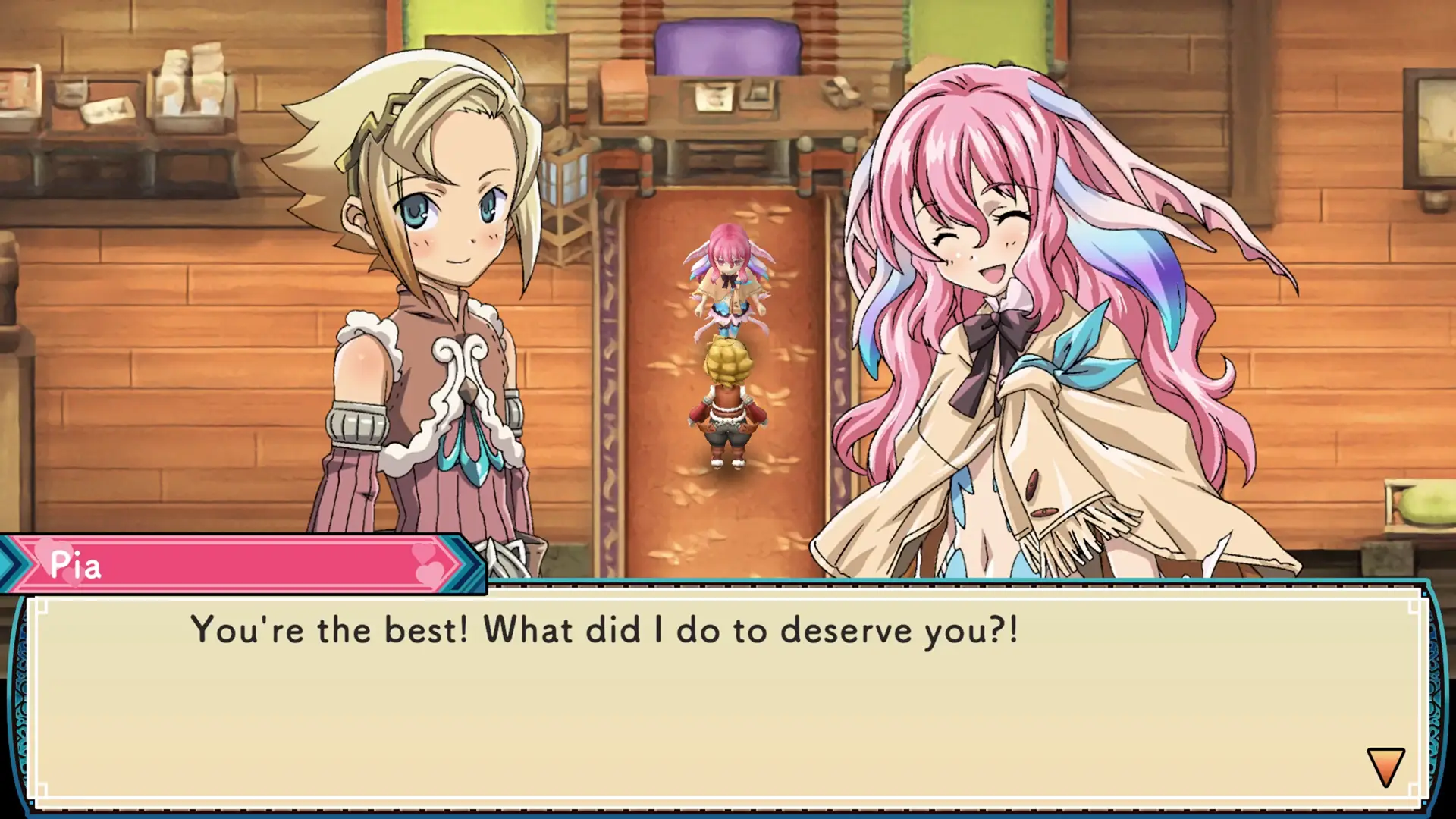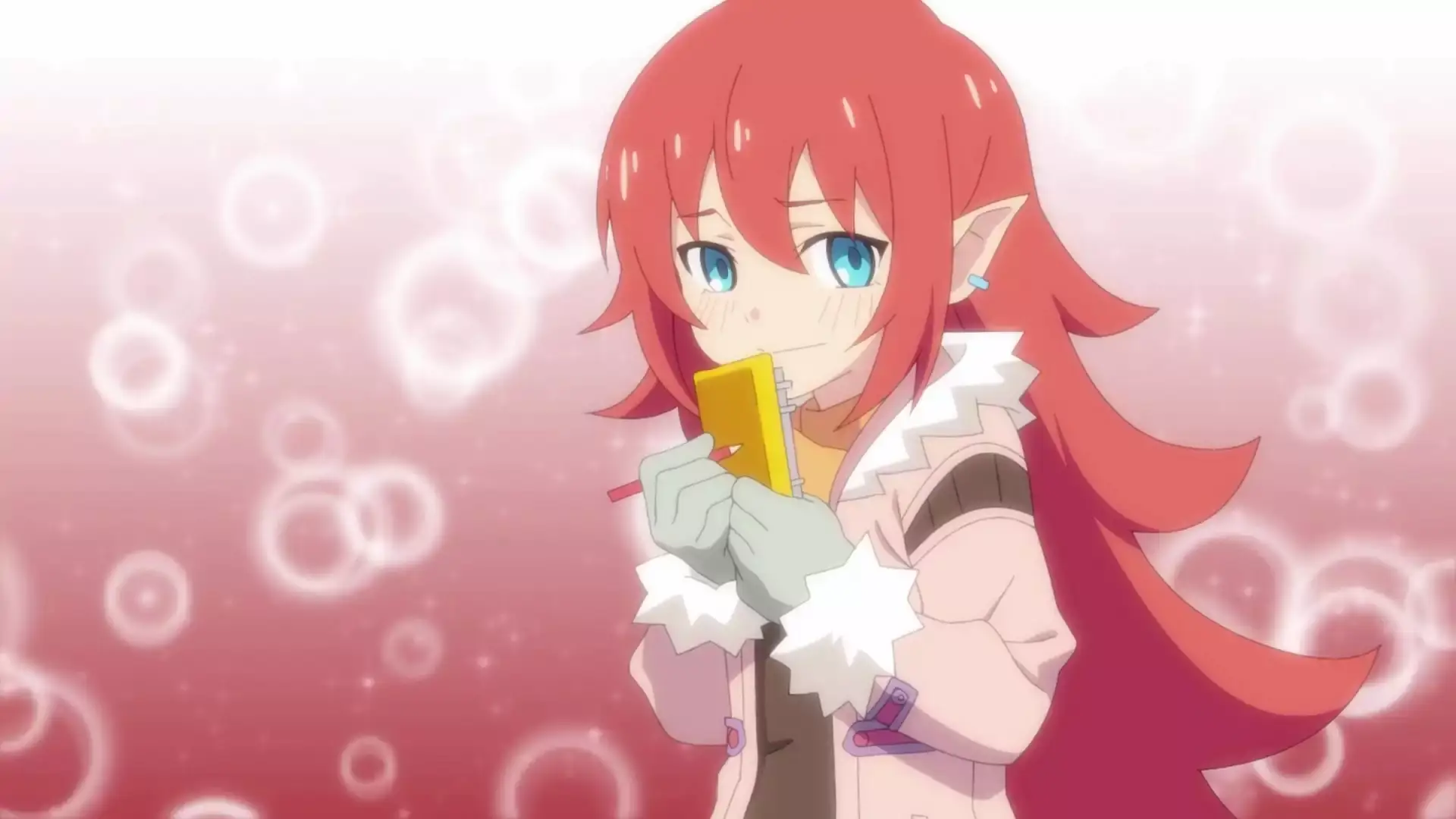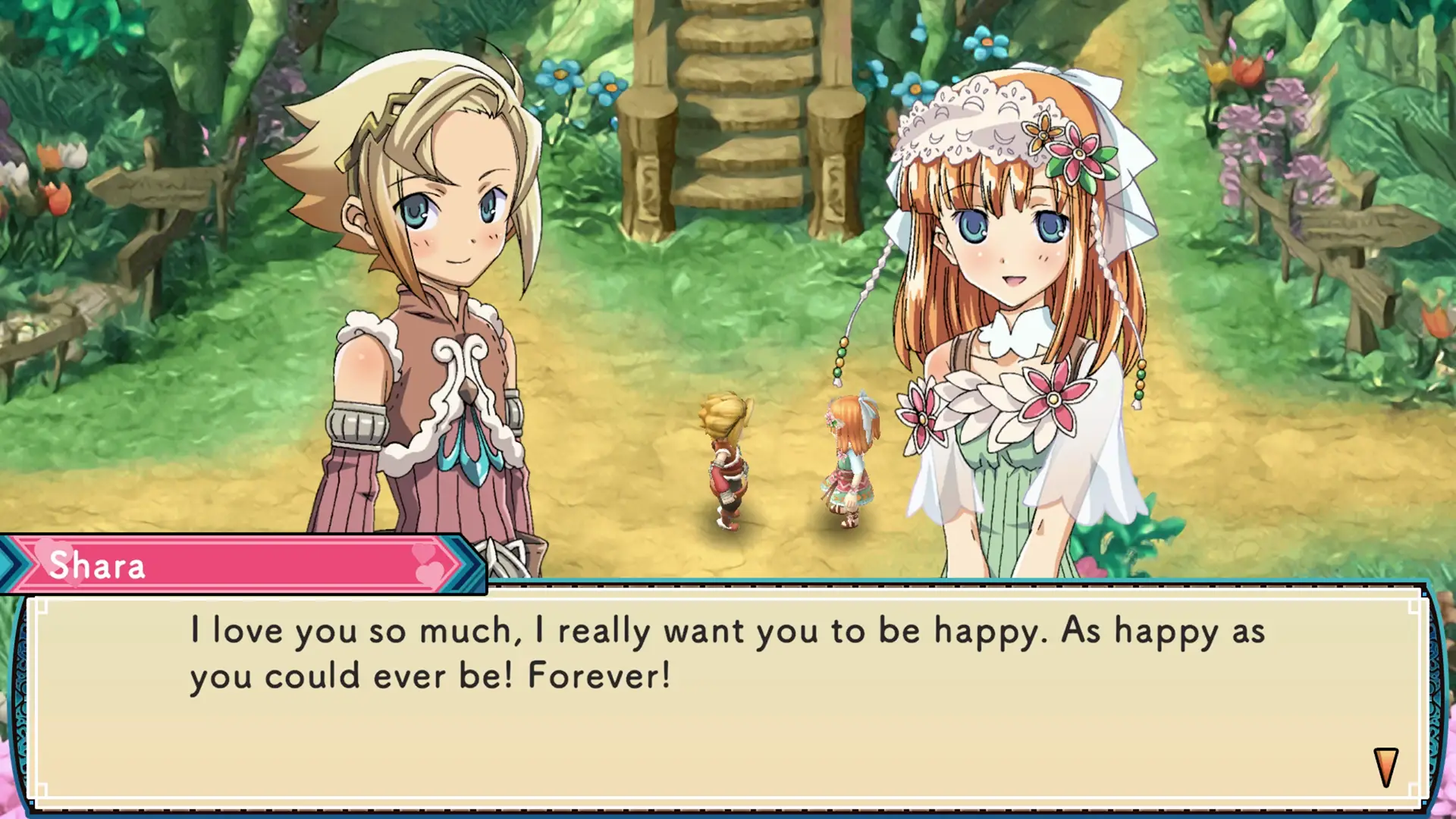 Once you marry the love of your life, you will unlock "Newlywed Mode." This mode includes a new story depicting your lovey-dovey newlywed life with exclusive voice-overs and animated cutscenes. Feel the love with the expressive Live2D animation!
New Animated Cut Scenes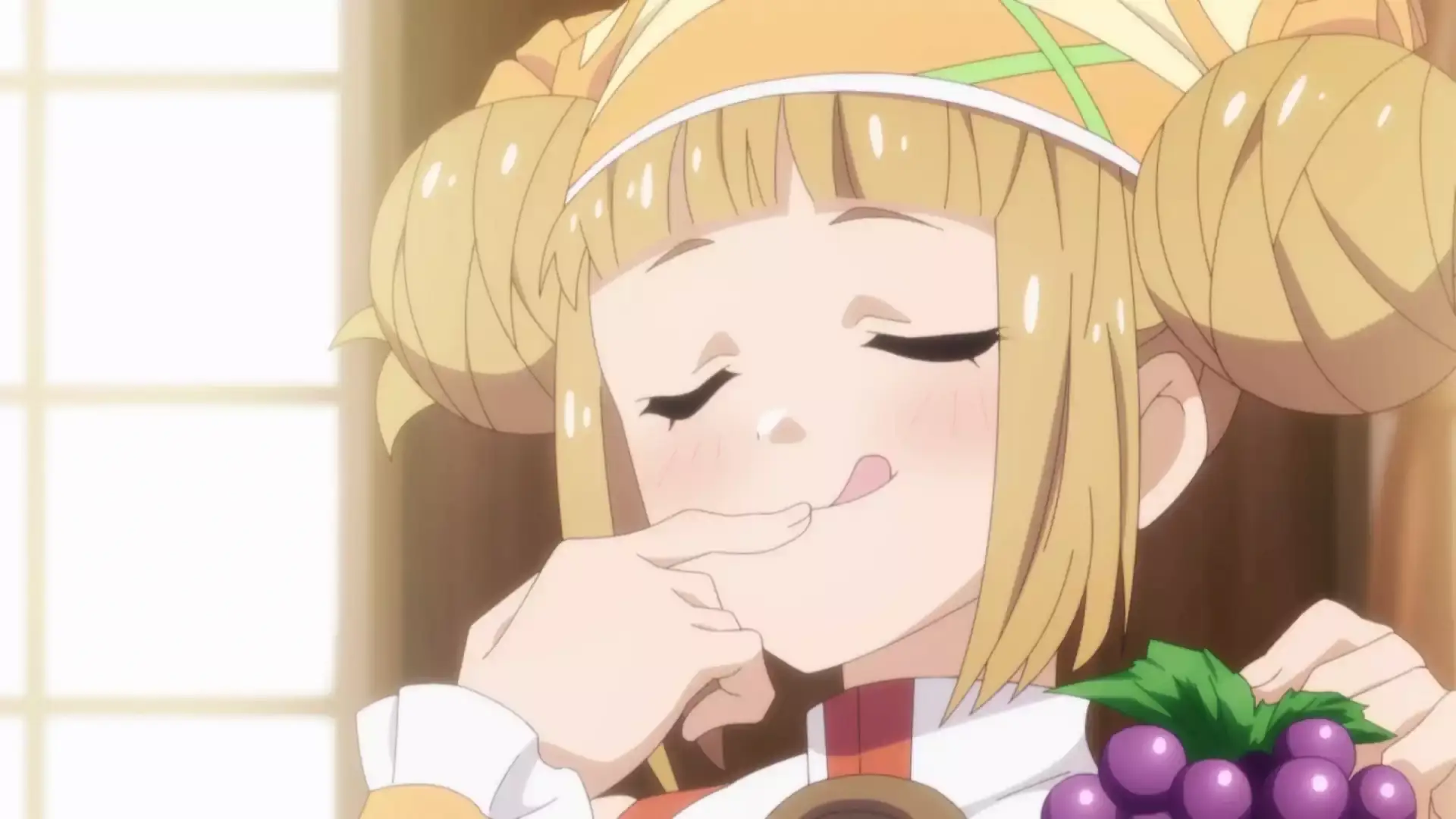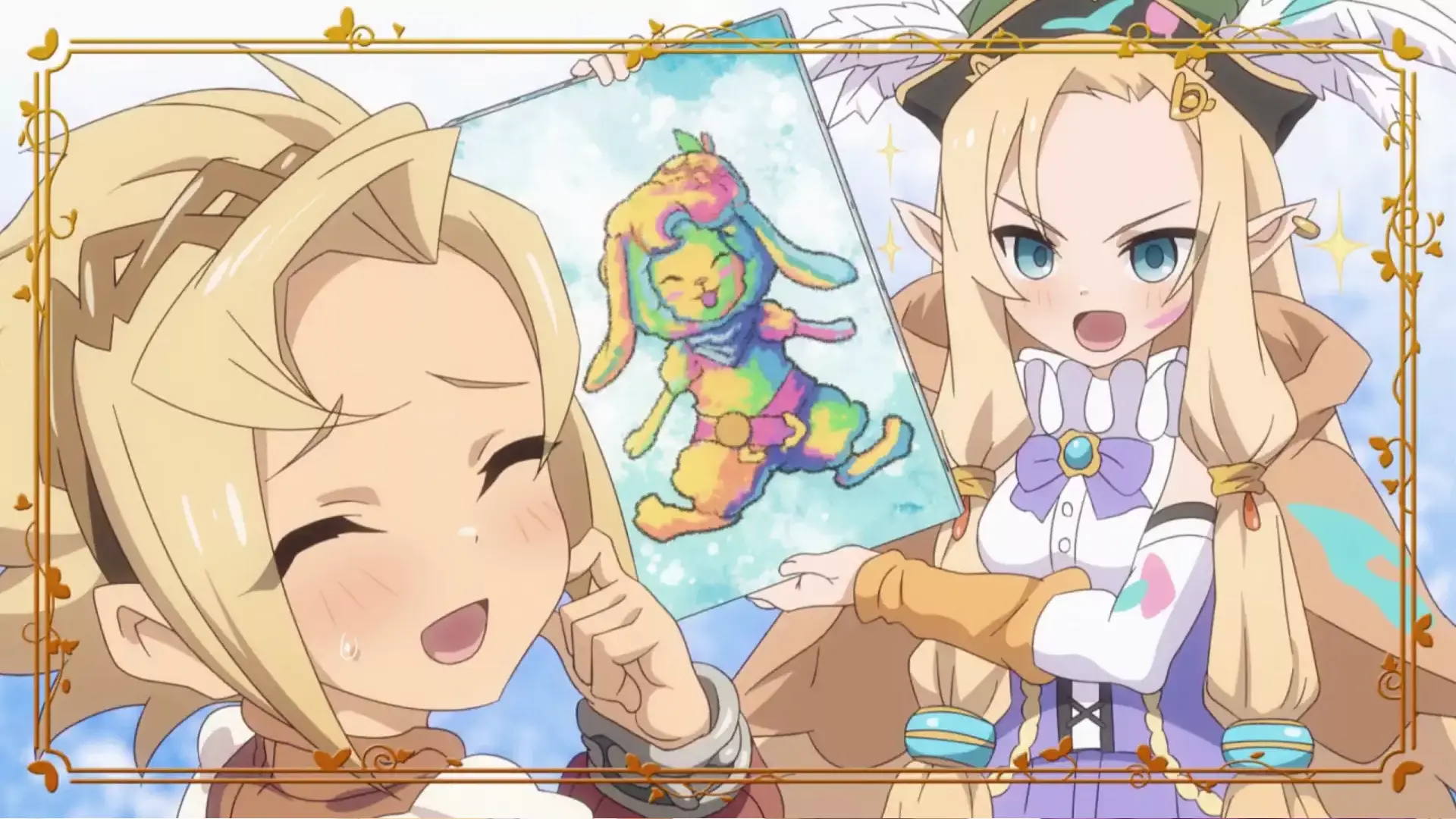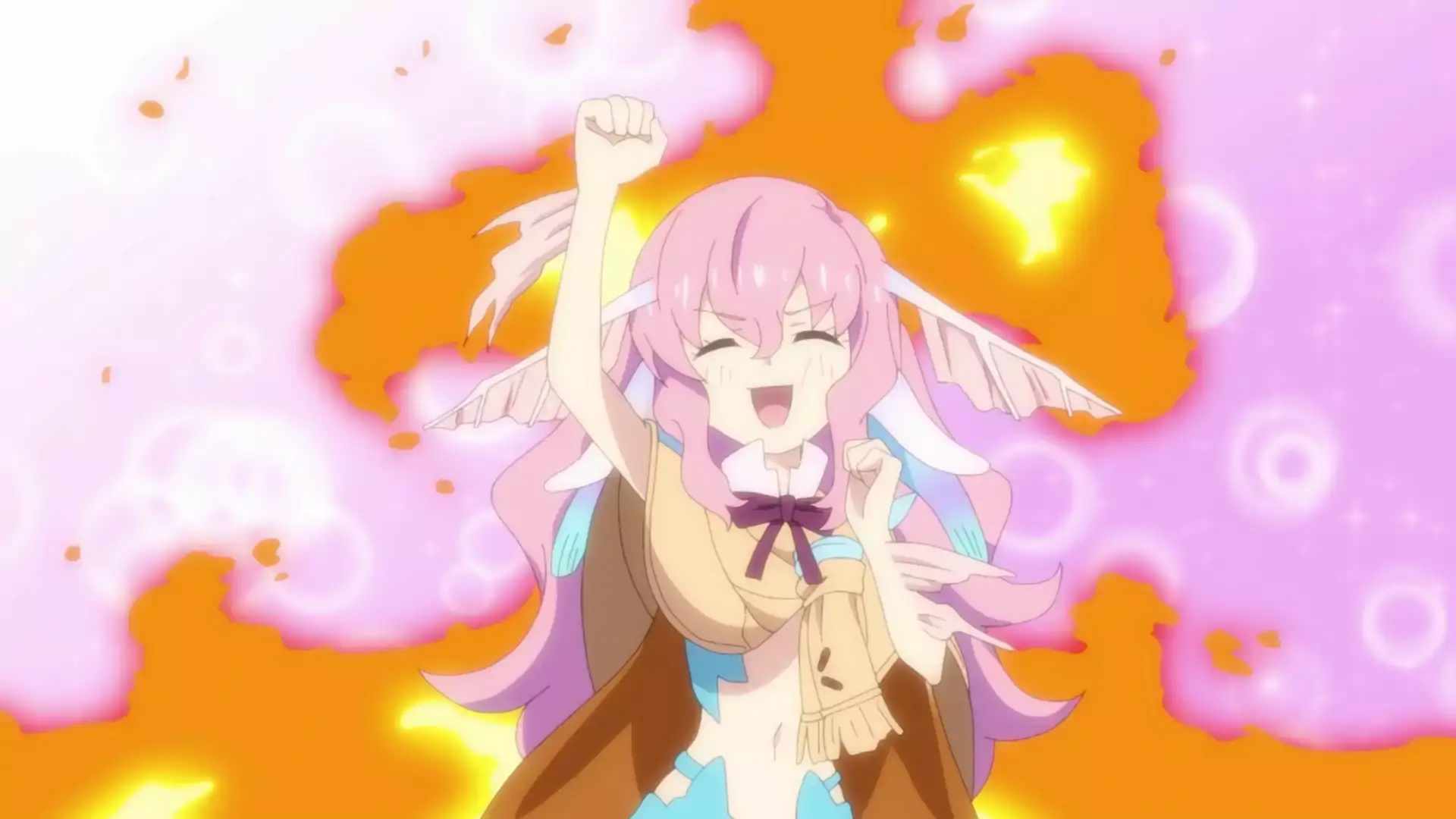 Watch the revamped opening animation and scenes for each character in Newlywed Mode.
Up the Difficulty: Hell Mode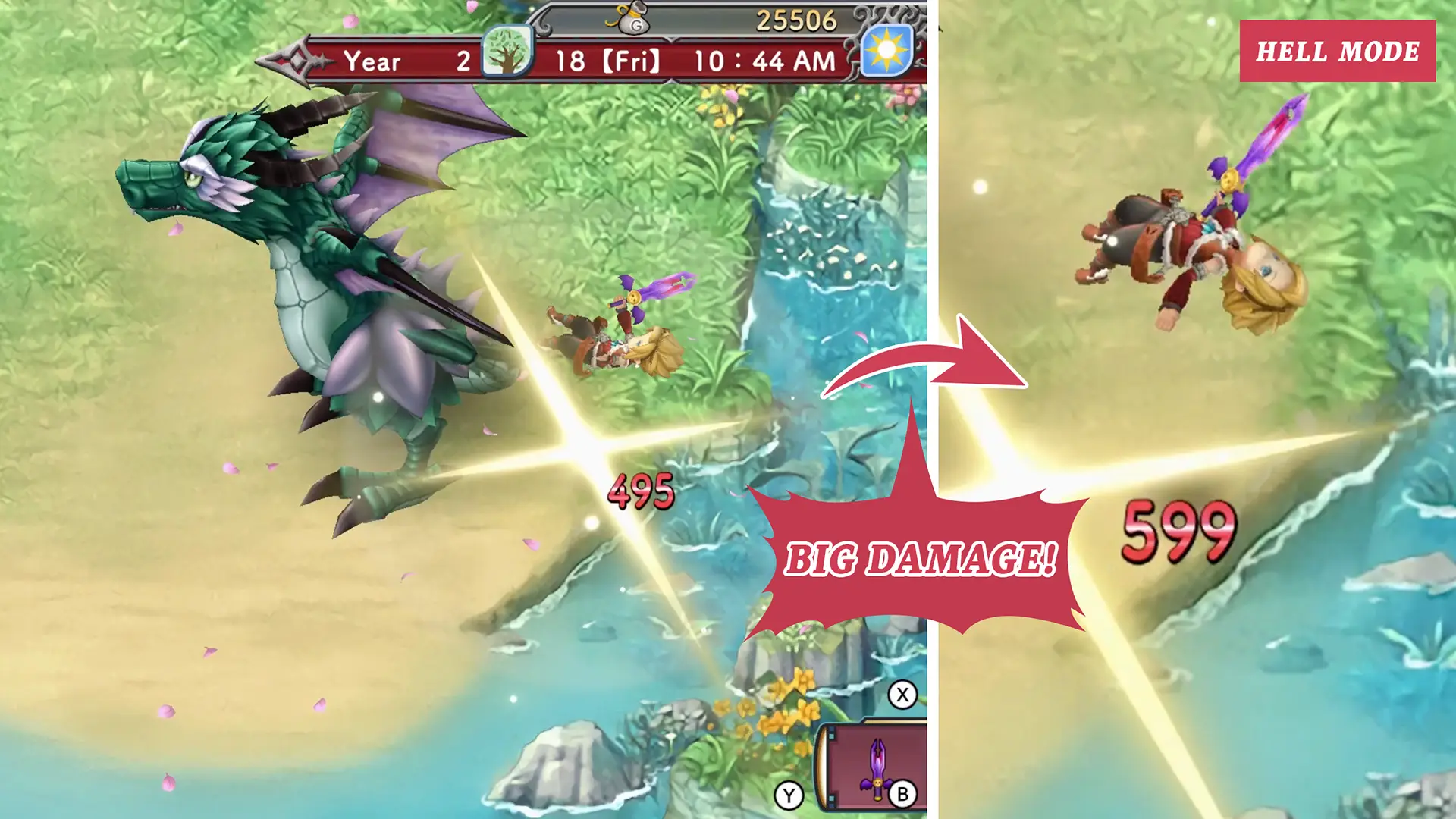 Test your mettle as an adventurer with the new difficulty level "Hell Mode" that turns battles into deadly encounters.